Highlights
Healthcare got a boost in NZ's 2022 Budget
In New Zealand, there are large as well as small companies in this space
Let's take a look at diverse companies from the healthcare penny space and see how they are faring
Healthcare got a boost in New Zealand's Budget for 2022 . It is expected that there would be substantial funding for healthcare. The FM, Grant Robertson had pointed out that while he was hoping not to use the word COVID-19 as often this year, 'the Pandemic was still not over. He said he planned to streamline the healthcare system to give maximum benefits to New Zelanders.
Against this background, let's look at healthcare penny stocks to see how they are performing.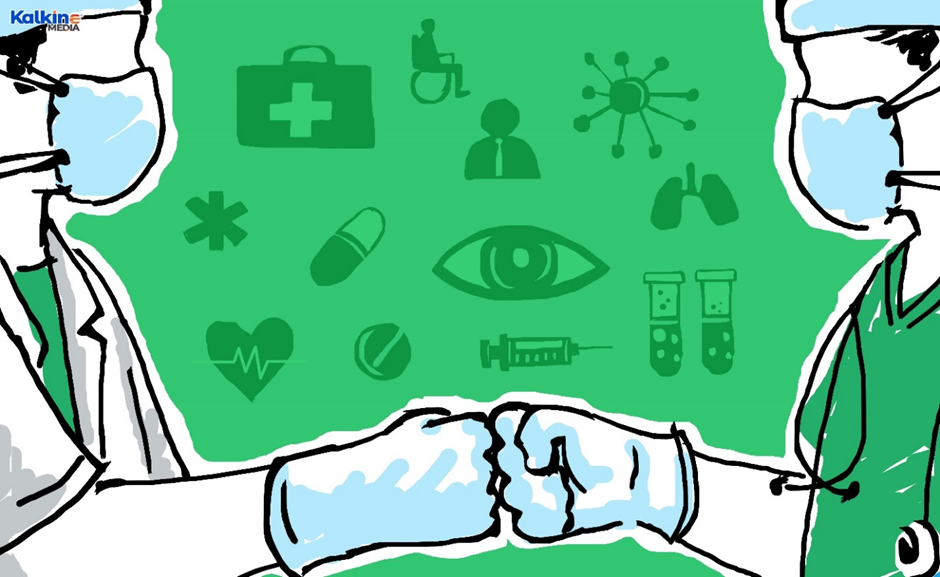 Source: © 2022 Kalkine Media®
Cannasouth Limited (NZX:CBD)
CBD is a biopharmaceutical company of New Zealand, dealing in medicinal cannabis. It is based in the Waikato region of NZ.
On 25 August, , CBD's arm, Cannasouth Cultivation Limited, got its Good Agricultural and Collection Practice (GACP) certification. It is an achievement for the cultivation and quality teams of CBD as the company has been trying to get this certification since 2021. The company's performance in 1HFY23 was impacted due to Omicron-related supply chain disruptions with an operating loss of NZ$3,732,506, it said in a statement. But it expects to grow in the future due to its expansion plans in Europe. For that, it signed an agreement with WEECO, a German company, which is a key distributor of medicinal cannabis in Europe.
Today, the stock was trading down 1.35% to NZ$0.365 at the time of writing.
Blis Technologies Limited (NZX:BLT)
Blis is an NZ-based company that produces advanced probiotic strains. Following a dip in its performance in FY22, the company decided to undertake a review of its strategy and business model.
According to the new strategy, the Company is expected return to profitability by focusing on its core business. On 21 July, it announced its Q1 results, where it reported that its EBITDA was in line with the guidance. The unaudited results for the quarter ended June showed a total revenue of NZ$2.3 million, and an EBITDA loss of NZ$0.3 million. However, the outlook for the probiotic is positive with the market likely to grow by 3.7 per annum by 2026, announced Blis.
Today, the stock was trading down 3.33% to NZ$0.029, at the time of writing.
ME Today (NZX:MEE)
MEE announced its 15-month results on 29 August. This result includes 12 months of FY22 and the first quarter of FY23. The group reported a revenue of NZ$8.27 million and a net loss after tax of NZ$19.44 million. The items included in the loss after tax are one-off and amortisation items. The company operates in three health and wellness categories. These include-- Mānuka Honey, supplements and skincare. The focus will be on growing the brands internationally and locally in FY23, the company stated. The investments will likely provide revenue growth and growth in brand building, although expects to make a loss in FY23 as well.
Today, the stock was flat at NZ$0.017, at the time of writing.