Summary

Technology is changing the world, with sector players becoming more relevant during the COVID-19 period.
Mega tech companies Facebook, Alphabet and Microsoft have reported impressive quarters, owing to increased demand for their offerings.
Mega tech players including Google's parent company Alphabet, Facebook and Microsoft have been ruling the technology and digital space for years. The pandemic has further deepened reliance on their products/services, with people all around the world becoming more dependent on digital technologies for their day-to-day tasks.
It has been more than a year into the emergence of the COVID-19 pandemic, and still many people are working from home, students are attending their classes online and consumers continue to prefer digital payment and online shopping. These changing trends and preferences are resulting in further technological advancements that will shape the high-tech world in the future.
Also Read: 5 emerging Tech trends to rock the world after coronavirus
The utter significance of technology in our lives has never been so evident. During the pandemic, technology played a pivotal role in handling the changed circumstances.
Image source: pixabay
Given this backdrop, let us skim through how these tech giants performed in their latest quarterly update.
Microsoft's Cloud Services - A Backbone of Digital Shift During COVID-19
In the wake of the emergence of a second wave of digital transformation, businesses are left with no choice but to strengthen their digital capability to remain relevant, according to Microsoft CEO Satya Nadella. Microsoft is powering such businesses through the most comprehensive and largest cloud platform offering in the world.
The highlights from Microsoft's Q2 FY21 ended 31 December 2020 are:
The tech giant's revenue stood at USD 43.1 billion, an increase of 17% from the same period a year ago.
Revenue through commercial cloud segment surged by 34%, office commercial products and cloud services grew by 11%, office consumer products and cloud services reported a 7% spike, LinkedIn reported revenue increased by 23%, Dynamics products and cloud services was up by 21%, and Intelligent Cloud revenue increased by 23%.
Operating income for the period totalled USD 17.9 billion, up by 29%.
Net income increased by 33% to USD 15.5 billion.
Diluted earnings per share for FY21 Q2 was USD 2.03, up by 34%.
Must Read: Microsoft Inks MoU with Equinor to Go Green
Facebook Reports Robust Q3 2020 On Back Of Increased Demand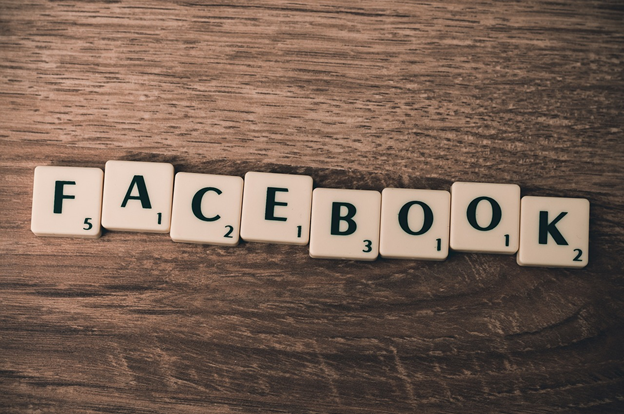 Image source: pixabay
The social media giant witnessed increased demand amid the pandemic, with strong usage of its platform by people and businesses to stay connected that resulted in strong economic opportunities.
The company also reported continued significant investments in the products and new hiring to accelerate the customers' experiences to a new level.
Highlights for Q3 ended 30 September 2020:
Total revenue was USD 21,470 million, up by 22% y-o-y. Revenue through advertising stood at USD 21,221 million, and through other mediums at USD 249 million.
Daily active user base reached 1.82 billion, up by 12%, while monthly active user base surged by 12%, as of 30 September 2020.
Capital expenditure stood at USD 3.88 billion.
Headcount by September-end was 56,653, an increase of 32%.
As of September-end, cash and cash equivalents and marketable securities reached USD 55.62 billion.
Also read: Facebook bans 'Stop the Steal' phrase ahead of Biden's inauguration
Alphabet Continues Ahead on Success Path Despite the Pandemic
For the quarter ended 30 September 2020, the company reported a strong performance.
Alphabet's revenue stood at USD 46,173 million, up by 14% y-o-y.
YouTube ads revenue increased to USD 5,037 million from USD 3,804 million in the previous year.
Google's revenue was USD 46,017 million as compared to USD 40,225 in the previous year.
The company's strong performance reflects the deep investments made in artificial intelligence and other technologies, stated Sundar Pichai, Chief Executive Officer of Alphabet and Google.