Highlights

Shiba Inu though has seen meteoric gains, may fizzle out soon as its future looks bleak.
When it comes to competitive advantage, the SHIB token would fail to pass the sniff test.
On the other hand, Nano crypto has the potential to surpass major cryptocurrencies as it is equipped with investor-friendly features.
Ultra-popular meme coin Shiba Inu's popularity has reached unprecedented levels. Its historic price gains have turned its ardent followers into millionaires. On 23 October, it gained about 21% when it was priced at US$0.00003385. It rose further to US$0.00004778 on 26 October and peaking at US$0.00007156 on 1 November.
However, the meme crypto's dream run could eventually pause as Shiba Inu is equipped with numerous flaws.
What makes Nano stand out?
One such drawback is its ability to process transactions, which would hamper its value in the long run.
Instead, one such cryptocurrency which can outperform Shiba Inu in the future is Nano, which has far more potential.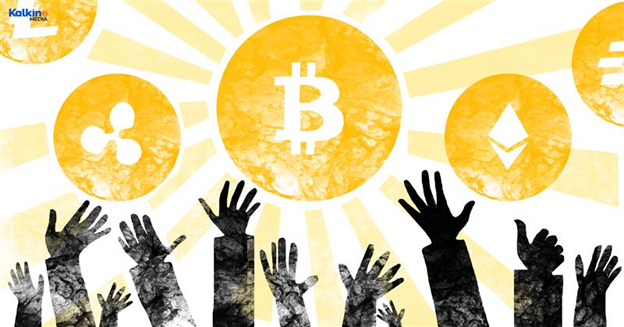 Source: Copyright © 2021 Kalkine Media
Forget Shiba Inu; Nano is equipped with one of the finest technologies
Introduced in 2015, Nano was created to improvise on drawbacks in the prevailing cryptocurrency technology, which mainly revolves around the issues pertaining to scaling.
Nano's network boasts block-lattice blockchain i.e., every Nano user has its own blockchain and nobody else can update it. This very fact makes this crypto network highly efficient and scalable.
What makes Nano stand out
Nano crypto aims to revolutionise digital payments, hence the project focuses on pushing the ethos that are accessible and useful for everyone.
One of the biggest advantages of Nano is it is fee-less, which makes it immensely popular among its users.
Secondly, it works with a lightning-fast speed and processes transactions instantaneously, i.e., almost under a second.
Moreover, it is eco-friendly and a form of sustainable digital money as compared to its peers for it does not rely on mining or minting of new tokens.
These are some features which give Nano a long-term appeal with increased investors' interests.
At the time of writing, on 10 November, Nano was valued at US$5.84, falling by 2.20% and had a market cap of US$777.26 million.
Bottom Line
Laced with interesting features, Nano crypto has a promising future among the major cryptos circulating in the market today.