Sydney is a city that is a perfect place to have a party even if it has ?lockout laws?.
There are several options of glitzy nightclubs overflowing with good music and drinks options. From crazy rock nights to elevating EDM scenes, Sydney nightlife?s groovy and diverse options won?t let you down at all! The party goes on with friendly people, the buzzing crowd, unthinkable array of music, food and cocktails everywhere ? the nightlife in the city is ever-expanding.
Whether you want to dance the night away or enjoy sparkling champagne in the harbor city, in Sydney you?ll surely find what you?re looking for once the sun goes down- live music, backpacker bars, uni nights or LGBTQI venues.
In this blog, we spotted the best nightclubs where you can party until the sun comes up.
(1) Ministry of Sound- Merivale
This super night club has changed the worldwide clubbing scene in 1991 from London's derelict bus depot, and although the inner city surrounding the Ivy Complex at George Street.
This super club has found its Aussie home in 2017 with the same clubbing ethos of their London set up. This world-renowned party venue launched to much fanfare in June and proved itself to be the favorite destination for dance lovers by its line ups of the coolest DJs, such as Peking Duk, Tigerlily, and Will.
What makes this club a super club are the four rooms of music, hi-end sound system and an astonishing line-up of killer acts and DJs playing the best beats in town.
From Skrillex to Peking Duk, From Duke Dumont to Fisher all these artists had behind the MOS decks. Whatever moves you, whether is it Dance music or hip hop, they got you covered on Saturday night.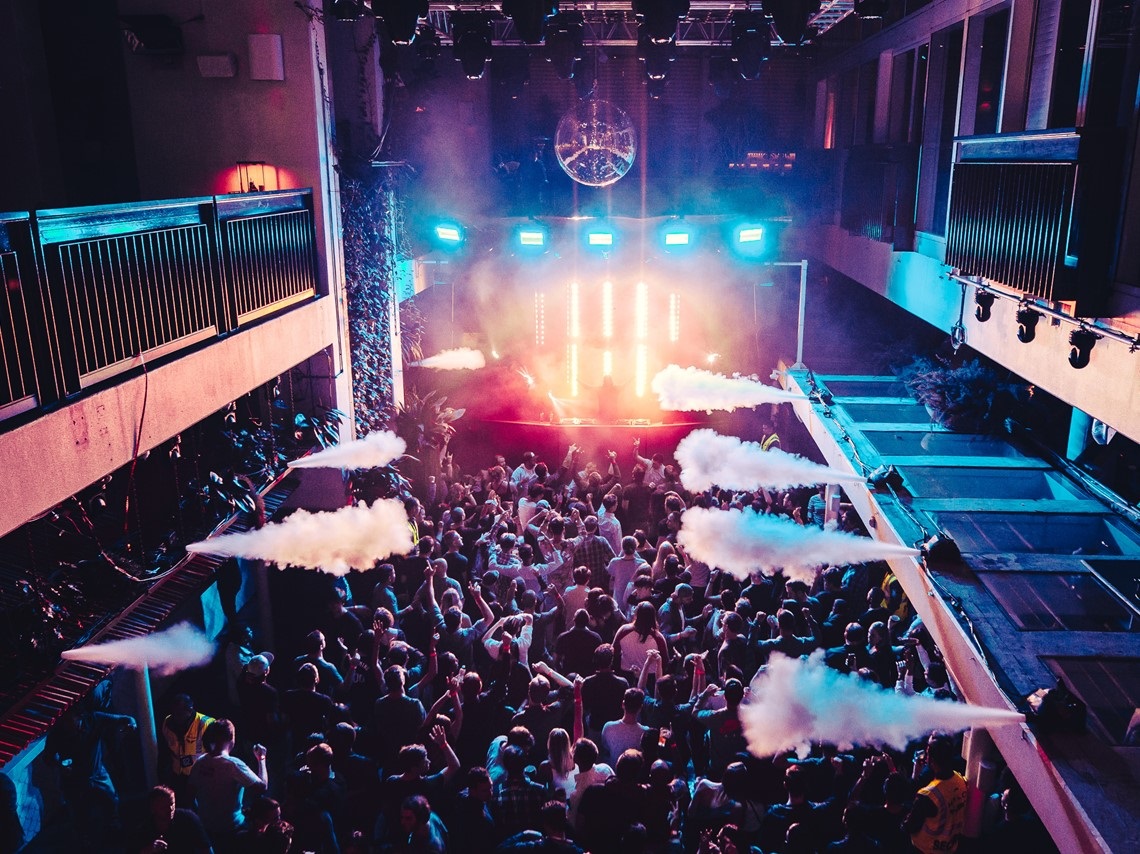 Image source: http://www.ministryofsoundclub.com.au/
(2) The World Bar ? The Wall, Wednesday Bar
Get rid of midweek blues with bass at this Kings Cross institution, which has been hosting The Wall on Wednesdays, for now, more than ten years. It all began as an underground evening scene of hump day hip hop has now evolved into a popular ?mid-week rave, not for the weak.'' On Wednesdays, the World Bar?s four storeys are jam-packed with the young university crowd pouring back the venue's signature cocktails out of teapots!
The world bar is a place to party for anyone who is up for fun clubbing scene, you can let your hair down with blowout options with that they also have iconic range of private rooms, bars and balconies.
If you want to have a private party, you can book multiple rooms that will have sound desks, projectors, microphones and sound equipment with a staff answering your every request- sounds like one well-earned hangover?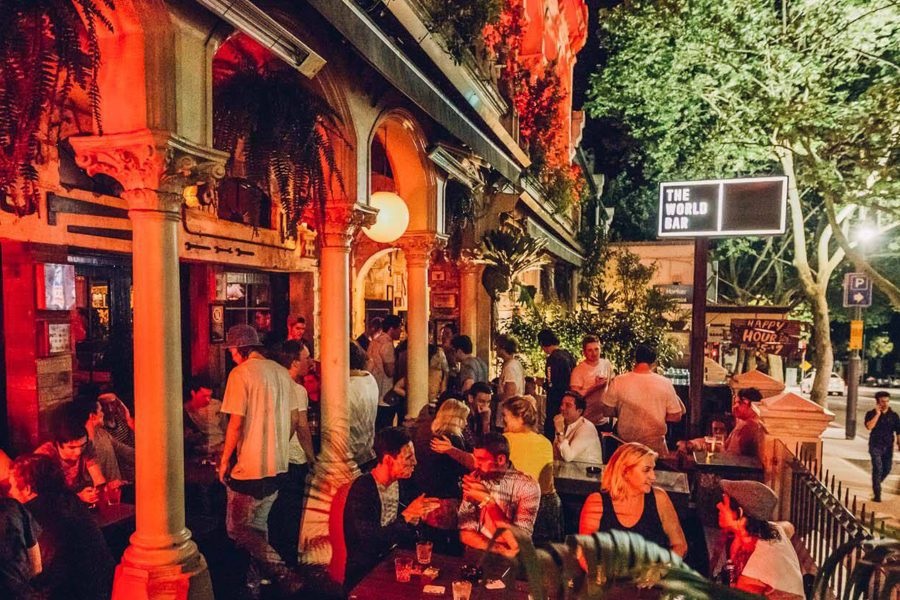 Image source: http://stoneyroads.com/
(3) Zeta Bar
Set amidst the skyscrapers of the Central Business District of Sydney, Zeta Bar is a gorgeous escape overseeing the famous Queen Victoria Building. Taking the Cocktail game to another level all together, Mixologists of Zeta Bar have won multiple awards in recognition for their skills.
Ideal for a date, the ambience of the place is classy and modern and yet gets the antique hint of the overlooking heritage building. The bar has the capacity to host an exclusive and private affair of 400 people.
Popularly known for their Zeta Fridays, Zeta Bar has the perfect kickstart to your weekends with a night filled with entertainment. Initiated with a live act and followed by a DJ performance.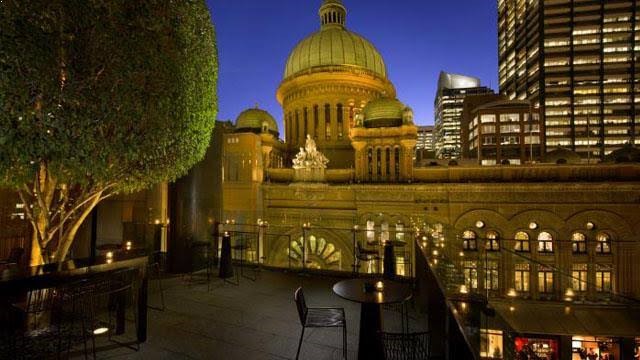 Image Source: https://www.therooftopguide.com/
(4) Chinese Laundry
Popularly known for their ?BASSIC Fridays? and LNDRY ?Saturdays?, Chinese Laundry is the place to hit if you want to party like there?s one life!
Best artists, Finest drinks and Larger than life surroundings are the ideal way to describe this iconic underground Sydney nightclub.
Dance your heart out as this club offers entry till 2:00 AM and is open till 4:00 AM in the morning. This place is a must go for the craziest crown in town!
Their website is the best place to stay updated on their upcoming events- Do not miss on pre-booking their festivals!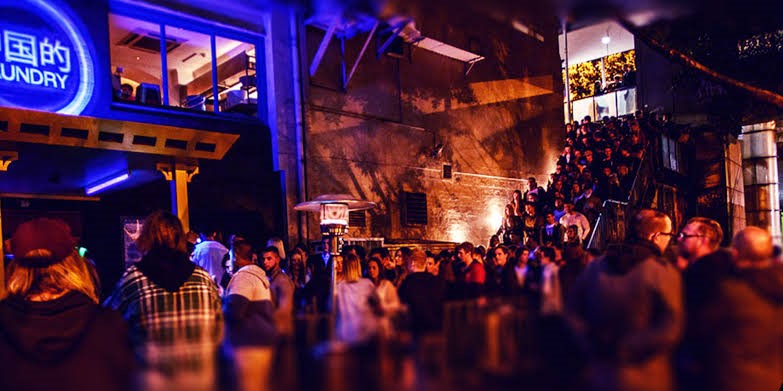 Image Source: https://chineselaundry.club/
(5) Freda?s
Located in Chippendale, Freda?s is the place which has both your weekdays and weekends covered. Offering a range of genres, you can land up in a pop night, or find your self humming to soft rock. With an exclusively designed menu by Georgia Woodyard, the place is host to some lip-smacking culinary delights. Do not miss out on their Philly Cheese Steaks and their house made pizzas.
Treat yourselves to their house wines or grab a glass of their exquisite cocktail, Freda?s has a variety of options to choose from. It?s an ideal place to catch up with your folks with a serene ambience, light house mix and a cozy woodfire deck.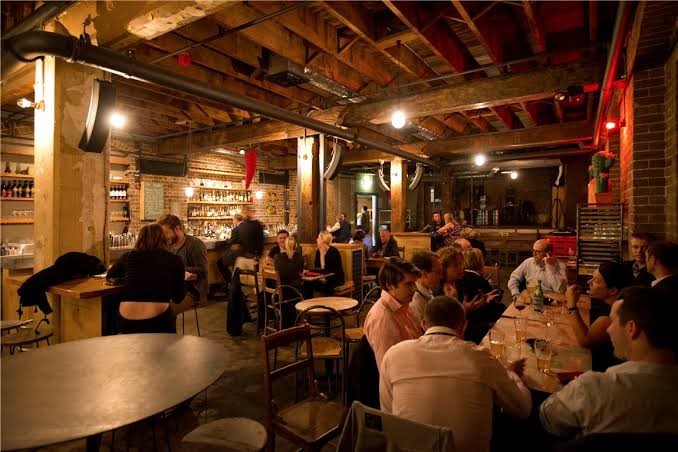 Image Source: https://whatson.cityofsydney.nsw.gov.au/
(6) Camelot Lounge
Known to have been changing the Sydney landscape with a splurge of World Music, Jazz, Folk, Blues, Cabaret, Comedy and much more, Camelot has been a favorite amongst the crowds for over thirteen years now. The beauty of this place is that it open and loved by all ages and generations. A treat for art and plays lovers and a delight for the party enthusiasts, Camelot houses a range of food options and drinks you can pick from!
The lounge has two stages, the main stage is a showcase for music concerts, and a side show stage for art, magic or carnival lovers.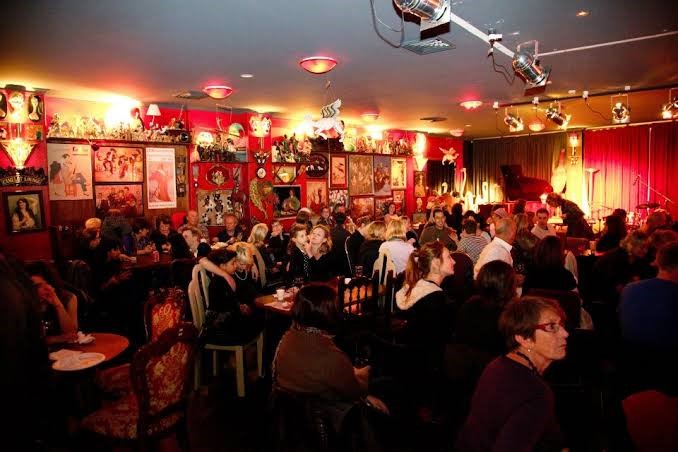 Image Source: http://aussiereview.com.au/
(7) 7Ivy pool | Courtesy of Merivale
In the scorching heat of summer sun if you want to skip the regular beachside cocktails and sip a pi?a colada then this rooftop pool bar is the place to be. If you want to enjoy the sparkles with the sun not with the sad on nice weather and with a crowd of happening partygoers every Sunday over summer. This pool extravaganza marked its twelfth season this year with throbbing music ranging from EDM to chill house. You have the option to enjoy the hip hop and electronic music in the Changeroom by the pool.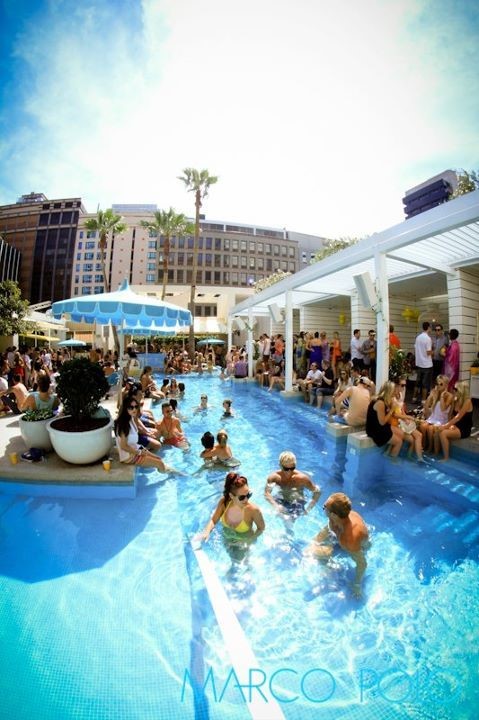 Image Source: https://i.pinimg.com