Stocks of integrated energy firm Petroteq Energy Inc (TSXV:PQE) catapulted by 8.8 per cent to close at C$ 0.185 apiece on Wednesday, August 4, 2021, with nearly 1.3 million shares exchanging hands.
The jump likely came in the backdrop of a possible takeover by an unnamed client managed by German firm Uppgrad Konsult AB. The takeover offer was filed on April 16, 2021, in the German Federal Gazette, Petroteq informed in a statement on Tuesday.
To achieve a majority, a minimum holding of 200 million shares of Petroteq was offered, which was later increased to 270 million shares at a premium of €0.50 apiece.
The Canadian legal counsel, Gowling WLG (Canada) LLP, would discuss the possibilities of the friendly takeover soon.
PQE Stock Performance
The integrated energy firm extracts, develops, and processes heavy oil. The stock has catapulted by over 310 per cent from its 52-week low of C$ 0.04. However, the stock is still trading nearly 37 per cent below its 52-week high of C$ 0.29, indicating more room for growth.
The energy stock advanced by 164 per cent in the last three months, and 185 per cent in six months.
In 2021 alone, the stock price ballooned up nearly 236 per cent year-to-date (YTD).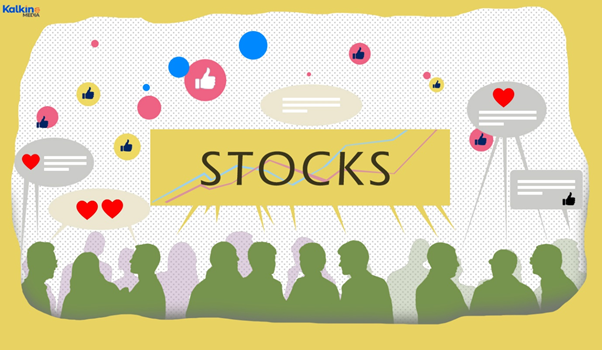 Copyright © 2021 Kalkine Media
PQE Fundamentals
On an annual basis, the total revenue posted was US$ 0.291 million for the year ended August 31, 2020, which increased from US$ 0.06 million a year ago. The company incurred a net loss of US$ 12.38 million for the year. This loss is, however, lower than the loss incurred a year ago.
The company shared its last quarterly report for three months ending February 28, 2021. It posted a net loss of US$ 1.034 million. However, this loss had narrowed from US$ 3.2 million a year ago.
The cash balance stood at US$ 162000.
As per management commentary, the company is capable of producing 5000 barrels of oils per day, giving it leverage and bandwidth to earn additional licenses in Utah and other parts of the US. The cost of extraction of oil is estimated to be US$ 13.50 per barrel of oil produced.
The oil and gas stock holds a price-to-book (P/B) ratio of 1.23, the debt-to-equity (D/E) ratio of 0.17.