Summary

Medical students have high rates of depression and burnout.
Many med students are troubled due to lack of financial support.
We look at why are wellness programs are important.
Popularity of wellness programs seem to have skyrocketed as the coronavirus pandemic engulfed the world, increasing our stress levels.
The best and the brightest students often opt for medical studies and research – a space that has helped human live longer and healthier. However, mental health experts observe that medical students have higher rates of depression and burnout.
There could be multiple reasons behind this such as tough competition with peers, the demanding curriculum of the medical school or personal factors like individual coping mechanisms or life events.
To address these issues, many medical schools have developed student wellness programs over the past few years. Academic Medicine, a journal of the Association of American Medical Colleges, conducted a survey to describe the scope and prevalence of wellness programs at the US and Canadian medical schools. Nearly 159 schools were included in this survey, in which the researchers inquired about things like mental health initiatives, wellness programs and evaluation strategies.
Just 104 medical schools responded to the survey, of which 90 schools revealed that they had a formal wellness program. However, the wellness budget did not correlate with the school type or size.
The survey found out that 52 per cent respondents were troubled due to lack of financial support. Another 35 per cent highlighted the inadequate administrative support. On positive side of things, most schools reported that they had facilities to address the mental health issues of the students. Sixty-five per cent medical schools stated that they had in-house mental health professionals for students.
Read: Make wellness a part of education system, urge researchers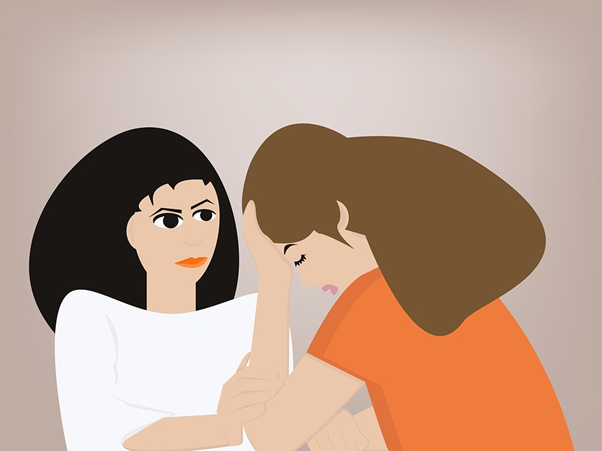 Image: Pixabay
Why wellness programs are essential?
According to the Liaison Committee on Medical Education (LCME), wellness programs are essential for student support. The committee recommended wellness programs to promote the well-being of medical students and address their emotional and physical demands required during medical education.
The Academic Medicine survey has concluded that the rigorous evaluation of wellness programs is required for effectiveness and schools should ensure that adequate fund and administrative support is provided by medical schools to ensure students' well-being and success.