Source: Michail Petrov, Shutterstock
As stock market volatility continues worldwide, long-term investors are exploring dividend-paying stocks. We explore five hot dividend-paying stocks with high dividend yields of above 15 per cent. The price of a stock is inversely proportional to its dividend yield.
These Toronto Stock Exchange (TSX) and TSX Venture Exchange-listed stocks and Exchange-Traded Funds (ETFs) distribute dividends on a monthly, quarterly, and yearly basis.
First Trust AlphaDEX U.S. Health Care ETF (TSX: FHH)
This fund tracks US Healthcare index and tries to replicate its growth. It delivers a quarterly dividend of C$ 2.07 per unit and holds an amazing dividend yield of 22.635 per cent.
First Trust ETF has a return on equity of 16.15 per cent. It has grown 29.30 per cent in one year. Its current price is C$ 36.58 per unit.
North American Financial 15 Split Corp. (TSX: FFN)
The investment company actively manages its portfolio of large-cap financial companies from North America. It offers a monthly cash distribution of C$ 0.113 per piece and a dividend yield of 19.828 per cent.
This mutual fund stock has increased by 67.31 per cent year-to-date and gained 113.70 per cent in the last six months. The stock has surpassed the TSX Composite index in the last one year.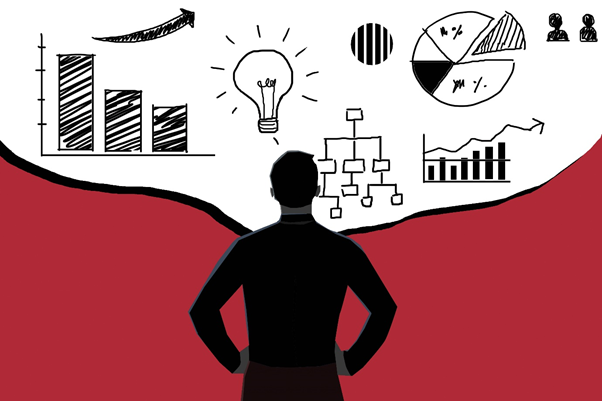 Source: Kalkine Group @2021
Dividend 15 Split Corp. (TSX: DFN)
This mutual fund corporation also pays a monthly cash dividend of C$ 0.10 per common share to its shareholders by investing in high-quality dividend yielding Canadian firms.
Its current dividend yield is 16.461 per cent.
The fund has returned over 19 per cent in one year and risen nearly 8 per cent this year. Its current share price is C$ 7.29 per common share.
Brompton Lifeco Split Corp. (TSX: LCS)
The mutual fund firm holds a portfolio that includes Canadian insurance companies. It gives a monthly dividend of C$ 0.075 per share, with a dividend yield of 15.15 per cent.
It has a remarkable share price growth of 145.93 per cent in one year, overtaking the benchmark index that has a relatively one-year growth of 86.23 per cent. It has a current stock price of C$ 6.05 per piece.
Advent-AWI Holdings Inc. (TSXV: AWI)
The retailer company provides wireline and wireless communication services, such as high-speed data, television connections across Canada. It has an annual dividend of C$ 0.15 per stock and a current dividend yield of 15.152 per cent.
The consumer stock is up 25.87 per cent in one year and currently trading at C$ 0.99 per common share. It also has earnings per share of 0.08 and a return on equity of 5.53 per cent.