Highlights

Cooper Energy's performance in the last month exceeds the company's expectations.
As a result, the company updated its guidance, reflecting a gain in its expected EBITDAX.
The improvement in Cooper's performance was driven by a strong operational momentum and price gain.
The shares of Cooper Energy Limited (ASX:COE) were spotted trading 7.406% higher at AU$0.290 per share at 10:54 PM AEST on the ASX today (6 June). More than 5.3 million shares of Cooper Energy were traded within a short span of time after the ASX opened for trading on Monday morning.
The ASX-listed oil and gas explorer company has shared its operational updates and guidance for the remaining FY22.
The share price of Cooper Energy has gained over 6% on the ASX over the past 12 months. On the other hand, Cooper's year-to-date share price also gained over 2% (as of 12:54 PM AEST on the ASX today, 6 June).
Details of the updated guidance of Cooper Energy:
Cooper Energy informed that the company has continued to experience improvement in the average processing rates at the Orbost Gas Processing Plant since its last updated FY22 guidance. Along with that, Cooper also experienced a significant gain in actual and forecasted wholesale spot prices for gas in Sydney and Victoria. Both of these parameters have exceeded the expectation of the company, which was stated in its previous FY22 guidance.
Therefore, Cooper Energy came up with the revised production and sales volume guidance today.
Read more: Cooper Energy (ASX:COE) shares rise on revised FY22 guidance
Subsequently, Cooper Energy also shared an updated underlying EBITDAX on the ASX today. The revised EBITDAX guidance is now between AU$70 to AU$78 million, which indicates a continuous improvement in its performance at the Orbost Gas Processing Plant along with a higher realised wholesale prices for spot gas on the Australian east coast.
However, Cooper Energy's expected capital expenditure of AU$19 million to AU$21 million remains unchanged in the revised guidance.

Image Source © 2022 Kalkine Media ®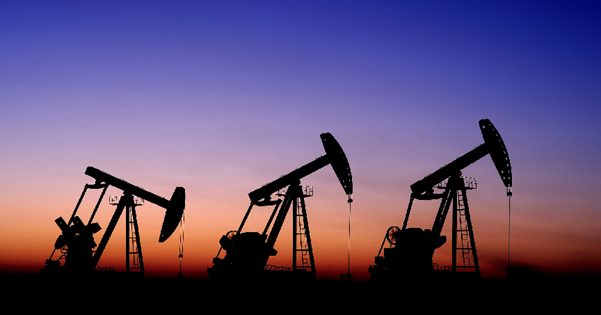 Image source: © Bulus | Megapixl.com
About Cooper Energy:
Cooper Energy Limited is an Australian explorer and producer of oil and gas. The company is primarily in the business of supplying gas to south-east Australia and is also involved with the production of low-cost Copper Basin oil.
The company is an emerging leader in the south-east Australian energy sector with a market capitalisation of AU$440.83 million. Cooper Energy's headquarter is situated in Adelaide, Australia.
Read more: Cooper Energy (ASX:COE) to explore Gippsland, shares gain