Highlights

Liontown has inked an offtake agreement with south Korean based LG Energy Solutions.
The initial term of agreement between Liontown and LG Energy is five years.
Under the offtake agreement, Liontown would supply spodumene concentrate.
Base and precious metals explorer, Liontown Resources Limited (ASX:LTR), has announced the execution of a definitive full form offtake agreement with a South Korean Electric vehicles (EV) battery supplier – LG Energy Solution Limited (LGES).
Despite the agreement with a leading lithium-ion supplier, the shares of Liontown have fallen on the ASX. At 10:45 AM AEST, the shares were spotted trading 2.389% down at AU$1.430 apiece. The shares are in line with its benchmark index, ASX 200 Materials, which was 1.03% today (2 May 2022).
Suggested reading: ASX 200 plunges 1% as investors brace for potential RBA rate hike
Details of the Liontown and LG Energy offtake agreement
Under the offtake agreement, Liontown would supply spodumene concentrate to LGES from its Kathleen Valley Lithium project, located in Western Australia. Liontown said that the initial five years of agreement is expected to begin in 2024 with the ability to further extend for five years.
Liontown informed its shareholders that it would supply up to 150,000 DMT (dry metric tonnes) of spodumene concentrate produced at its 100% owned project (Kathleen Valley) annually to LGES. During the first year of the agreement, Liontown would supply 100,000 DMT and in the subsequent years, 150,000 DMT. To ascertain the supply price, the company would refer to the Lithium Hydroxide Monohydrate's (battery-based) market prices and employ a formula-based mechanism.
Image source: © 2022 Kalkine Media®
Kathleen Valley is the flagship project of Liontown and a significant lithium development project. According to the ASX-announcement, the project is expected to produce around 500ktpa (kilo tonnes per annum) of SC6.0 spodumene concentrate. In addition to this, it is expected to expand up to 700ktp.
This agreement has been interpreted as another milestone for Kathleen Valley by Liontown after signing an offtake agreement sheet to supply 150,000 DMT to Tesla annually. Tesla is an EV manufacturer. Considering the long-term deal with LGES and Tesla, over half of the company's production is covered through contracts with high-quality customers.
Liontown brought to notice that it is negotiating with a Tier-1 global potential customer, and it is expected to complement its offtake strategy.
About LG Energy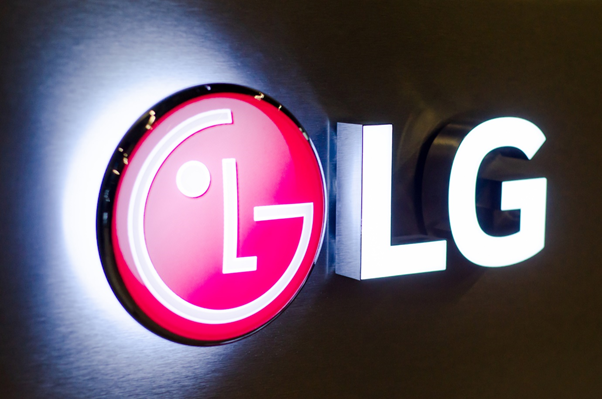 Image source: © Artas101 | Megapixl.com
Established in 2020, LG Energy offers a range of energy solutions. The company develops mobility & IT battery, advanced automotive batteries and ESS Battery enterprises. LGES claims that it is the first supplier in the industry of battery-powered spacesuits, drones, electric ships and electric vehicles.
Liontown said that LGES is expanding its business rapidly as the demand for lithium-ion batteries is on the rise, especially in the EV sector.
Management commentary on the deal
On the development, Tony Ottaviano, CEO and managing director of Liontown, commented,
Must read: ASX 200 to fall ahead of RBA policy meet day; Wall Street dips