Source: Peshkova, Shutterstock
Summary

Technology sector has remained relatively resilient to COVID-19 as more businesses and consumers shifted online amid work from home settings.
Technology stocks have been gaining popularity amongst investors.
Here are 5 tech stocks that can be considered this Easter.
In today's dynamic world, technology plays an instrumental role in a country's growth and development. The expansion of the tech sector is directly proportional to the country's economic health and performance.
Moreover, in these testing times of COVID 19, the importance of the tech sector has risen, with physical sales giving way to digital sales, varied payment gateways being preferred to plastic cards. Amid this environment, technology has become a boon to the millions of people across the globe, who are not letting the pandemic affect their work and are constantly on their toes in work from home settings.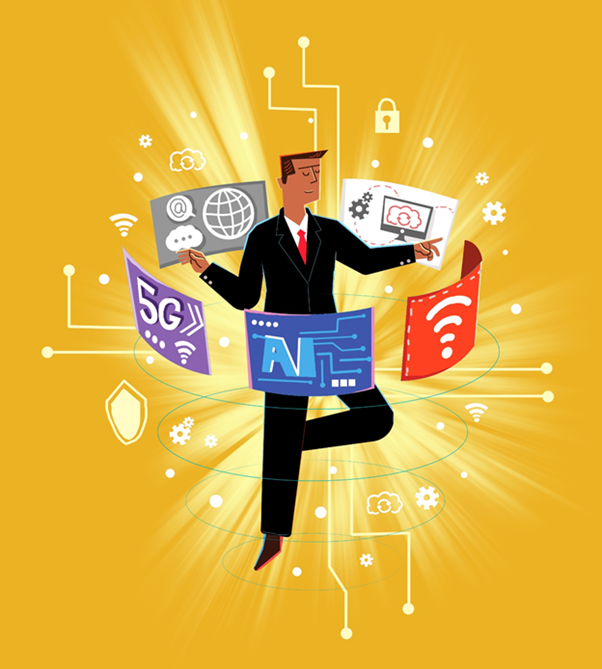 Source: Copyright © 2021 Kalkine Media Pty Ltd
If you are looking at some of the stocks for your portfolio this Easter, you can have a look at these 4 NZX-listed technology stocks that have been doing good.
Southern Charter Financial Group Ltd (NZX:SNC)
SNC, a manufacturer and distributor of software goods and services, recorded a net loss of $59,163 for the six months ended September 30, 2020, compared to a net loss of $88,313 for the same period in 2019.
The Group spent less on legal costs and due diligence activities relating to future acquisitions in the first half of the year, resulting in a lower loss.
The Company continues to look for viable acquisition options with the guidance of the new majority shareholder.
On 1 April, SNC ended the trading session flat at $0.008.
Geo registered a 7.4% decrease in company sales to $2.1 million in the first quarter of FY21, on a pcp basis. However, the company's scaling program has resulted in long-term cost savings, changes in consumer retention metrics, and substantial rises in cash flows.
The regulatory net loss rose by 62.5% for the 6-month cycle, while EBITDA grew by 91.1% on pcp. The company is still in a good position to increase top-line revenue and subscription growth.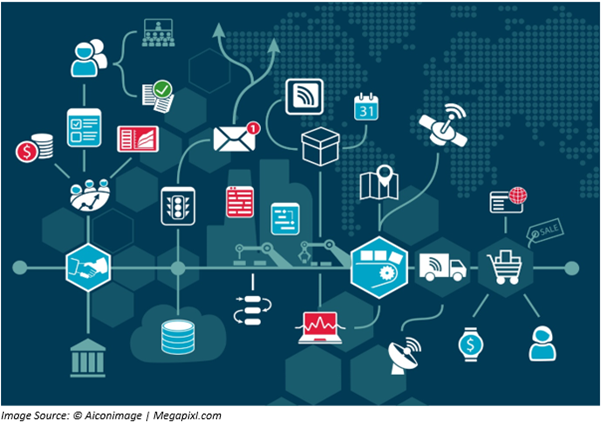 On 1 April, GEO ended the trading session flat at $0.115.
Serko Limited (NZX:SKO)
Serko Limited recently provided an update on its partnership with Booking.com. Both the firms have began the shift of existing Booking.com for business customers to the new Zeno powered platform, which would build towards Serko's goal of providing a connected trip experience to business travelers globally.
The Group also reported a positive uplift in transaction volumes. Travel volume transaction are tracking at the higher end of the previously announced range of 40-70% of pre-COVID levels.
On 1 April, SKO ended the trading session at $6.95, down 0.57% from its previous close.
Vista Group International Limited (NZX:VGL)
Vista Group went through a tough first half of 2020 but recovered in the second half. Vista Cinema maintained its market share in 2020 at an estimated 51% of the global enterprise market excluding China. Vista Cloud's first Digital customer has gone live on the web platform and overall Vista Cloud development has been accelerating.
The Group is well placed to drive strong recovery in EBITDA later in 2021 and 2022. It is also exploring strategies to weighting in its business related to the distribution segment. Further, the industry is beginning to stand up for rebound in 2021.
On 1 April, VGL ended the trading session at $2.12, down 3.64% from its previous close.
(NOTE: Currency is reported in NZ Dollar unless stated otherwise)