Summary

The overall NZ retail sector remains strong despite challenges presented by Covid. Spending is approximate to pre-pandemic levels now.
Briscoe has gone from strength to strength. Early indicators suggest 2021 will be as good as 2020 for the Group.
Although post disappointing returns in 2020, Kathmandu is well positioned with its expanded portfolio of brands to flourish in 2021 and beyond.
Smiths City has been revitalised by its new owners who are extremely confident in the viability of the business going forward.
Bi-annual examination of NZX stocks help investors stay on top of the latest issues affecting the stock market and the market at large. Every six months calls for an examination of the latest issues affecting NZX stocks as much can happen in this time.
This article is concerned with companies in the retail space. Overall, the retail market in NZ appears to be strong. Consumers have no choice but to spend their money in New Zealand, so despite any economic uncertainty that may linger in the consumer conscious, retail spending overall remains solid.
The performance of retail stocks over the past 52 weeks has been varied. Some companies pulled through the challenges of 2020 better than ever, posting strong sales in the latter half of the year. Other companies have disappointed shareholders and face falling stock valuations.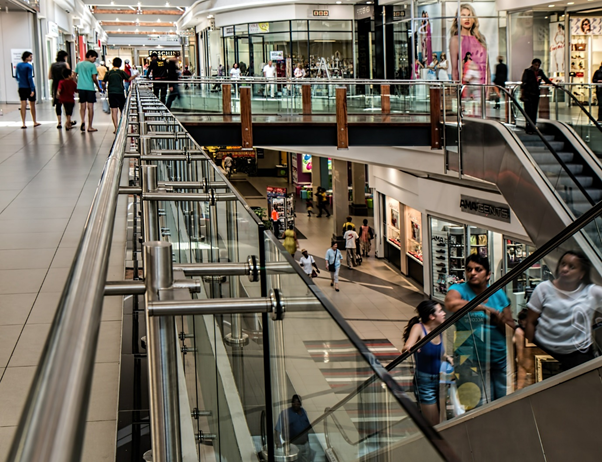 The following three companies represent some of the biggest movers that work in the retail space.
Briscoe noted record earnings during Black Friday and Christmas
Briscoe Group Limited (NZX:BGP), the homeware retailer, overcame the challenges of 2020 to post earnings not far off from 2019 earnings. Encouraged by the Group's extraordinary results, investors have propelled the stock price up by 40.16% in the past 52 weeks, as noted on 3 February.
Briscoe set and beat multiple one-day record earnings last year while hosting Black Friday and Christmas Specials. Homeware retail continues to be immensely popular in 2021 and early indicators suggest consumer spending at Briscoes will remain high for the immediate future.
On 3 February 2021, post the trading session, Briscoe's shares were at $5.450, up 0.37% compared to its previous close.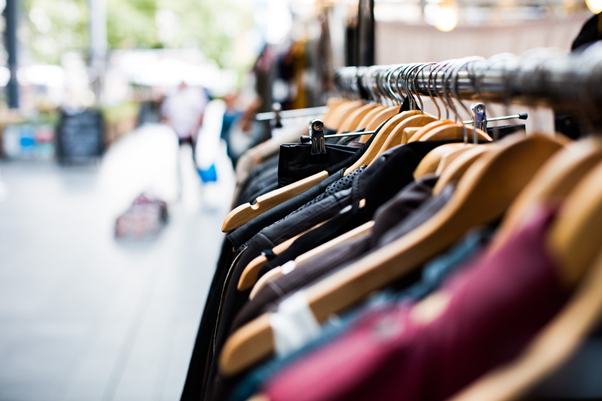 Kathmandu is covered for all seasons
While still profitable, Kathmandu Holdings Limited (NZX:KMD) posted a net profit after tax that was down 44.5% to $31.5 million for the year ending July 2020. Also, the Company's share price is down 35.21% in past 52 weeks, as noted on 3 February 2021
It is not exactly a gloomy outlook for Kathmandu though. They acquired Rip curl in late 2019, one of the world's largest surfing and streetwear brands. The acquisition significantly diversifies Kathmandu's portfolio and provides the opportunity to stabilise their cash flow over the summer months as sales at Kathmandu stores shrink. In a normal post-pandemic environment, Kathmandu should be able to take advantage of their market positioning.
On 3 February 2021, post the market session, Kathmandu's shares were at $1.340, up 0.75% compared to its previous close.
Smiths City entered receivership and new lease on life
Smiths City Group Limited (NZX:SCY) was placed into receivership (at Board's invitation) during May last year.
Smiths City Finance had since been purchased by Polar Capital and retail stores have continued to operate. The new owner committed to rebuild and modernise the brand. During October last year, Polar Capital announced that 5 new stores could be expected to open in 2021. The announcement was a positive indicator that the new owner had faith that the Company will rebound successfully.
Smiths City noted that they have benefited from the NZ borders being closed as consumers are spending locally rather than travelling or purchasing online. There is no better time than now to build goodwill and loyalty with retail customers.
On 3 February 2021, post the market session, Smiths' shares were unchanged at $0.140.