Summary

How to select the most favourable penny stocks in the current market?
How have some penny stocks performed of late? Could they be good contenders?
Analyse the market cap, announcements, and stock performances of these penny stocks.
Choosing penny stocks or stocks trading under NZ$1 could be a tricky task as NZX offers several of them. One needs to analyse different aspects of the potential stocks such as the dividend it provides, its most recent market performance and stock prices on a daily basis to figure whether investing in these quick yielding stocks would be favourable or not. Let's have a look at some such examples.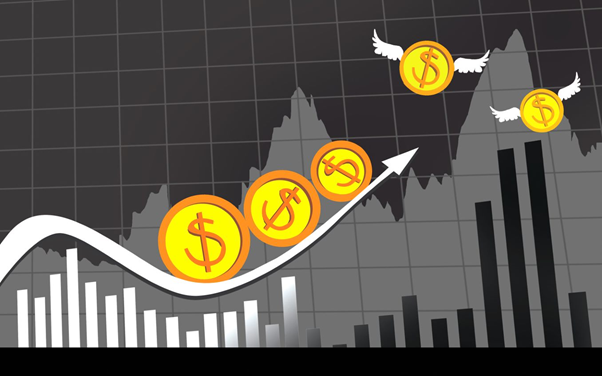 Image Source: Copyright © 2021 Kalkine Media
Blis Technologies Limited (NZX:BLT)
Known to be the primary creator of orally used probiotics, Blis Technologies has a huge beauty and health market. In the recently announced financial results till 31 March 2021, the Company offered revenue of NZ$10.6m and EBITDA of NZ$1.0m. The Net profit earned by it in the period was NZ$0.6m. The market cap was NZ$65,352 at the last update.
On 25 June Blis Technologies Limited traded at NZ$0.058, down by 1.69%, at the time of writing.
Read now: What is causing the price movement in these 4 NZX stocks?
Cavalier Corporation Limited (NZX:CAV)
This Company focusses on providing the best carpet solutions for home and industrial use. In a recent announcement it has made a major management change. Mr. Greg Smith has been appointed the Chief Executive officer for the Company. He previously served as the CEO of Ice Breaker and shall take on the new role from 26 July 2021. The market cap for the organization was N$ $30,219.
On 25 June, Cavalier Corporation Limited traded at NZ$0.460, up by 2.22%, at the time of writing.
Cannasouth Limited (NZX: CBD)
It's a biopharmaceutical-based Cannabis related Company. According to its recently offered Cannabis Industry market update, it is expected that by the year 2028, the worldwide Cannabis market is expected to reach the milestone of NZ$13.4b, with an extended CAGR of 21.2% to be achieved between the years 2021-2028. The market cap offered was NZ$ $55,433.
On 25 June, Cannasouth Limited traded flat at NZ$0.455, ,at the time of writing.
Me Today Limited (NZX:MEE)
This Company offers a range of cruelty free skin care and make up. As announced by it in the end of May 2021, besides acquiring King Honey Limited a 100%, the Company further informed that they have sealed NZ$10m in wholesale commitments. Mr. Grant Baker the Chairman of the Company was of the view that this comes as an endorsement of the acquisition of King Honey after which the retail offer was made public. The market cap stood at NZ$ $41,722.
On 25 June, Me Today Limited traded at NZ$0.102, up by 1.00%, at the time of writing.
Also read: One Stock in Healthcare Space For Long-term Growth
MHM Automation Limited (NZX:MHM)
This Company offers automation services in sectors of logistics and global food processing. In a trading update released late last month, the Company is positive of receiving an increased EBITDA value by June 21 financial year end, with a forecast of NZ$3.5m. It further assured uniform and strong workflow through the upcoming financial year. The market cap was found to be NZ$ $42,652.
On 25 June, MHM Automation Limited traded at NZ$0.640, down by 1.65%, at the time of writing.
Also read: What is a Penny stock? Can it prove to be a good bet for investors?