Highlights
Penny stocks can also have good growth prospects
Many penny stocks have done well and have potential in 2022
Let's see why NZK and GEO have gained more than 4% today
Penny stocks are cheaply priced stocks. They can be a good investment option if an investor focuses on growth plans of the Company.
If the growth plans are attractive, penny stocks can be a very good option for investors. In fact, there are examples of many companies that started as small and have grown into large caps.
However, investors with a risk appetite should only go for penny stocks.
Let's see why these two penny stocks gained more than 4% on the NZX today.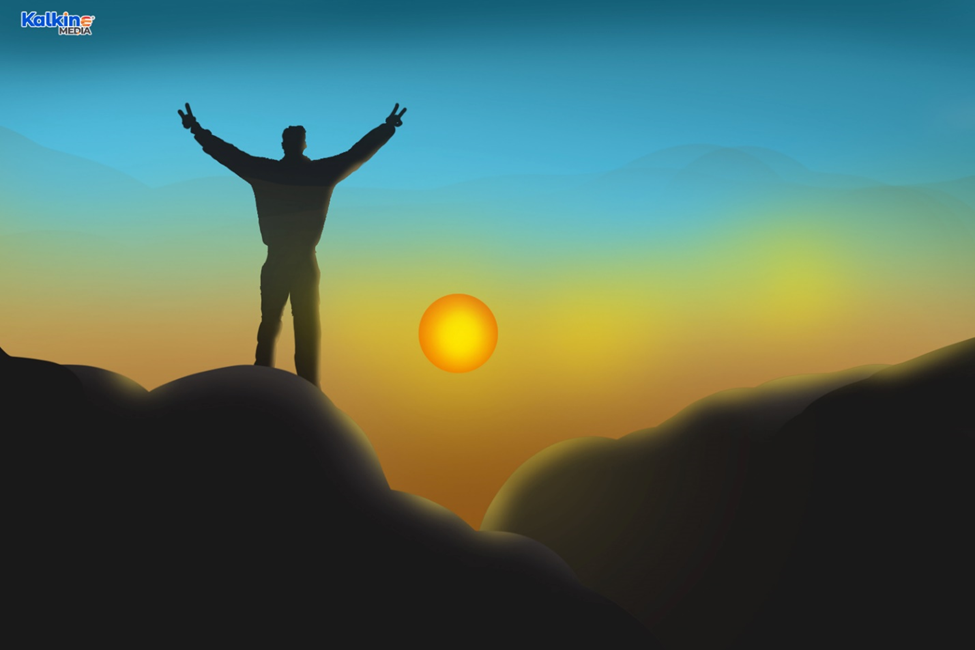 Source: © 2022 Kalkine Media®
New Zealand King Salmon Investments Limited (NZX:NZK)
NZK announced its rights offer on Wednesday for NZ$60.1 million. The funds raised from the equity raise will be used to leverage NZK's balance sheet and provide liquidity for funding medium-term requirements. The offer document was released on 13 April and is available online. Under this offer, the shareholders may subscribe to 2.85 new shares for every existing share held till 26 April. The price per share has been set at NZ$0.15 per share. The Australian dollar has been fixed at AU$0,14. Eligible shareholders can subscribe to new shares till 6 May 2022.
Also Read: 10 top NZX Dividend Stocks with more than 6% yield
On 28 April, the stock was up by 7% at NZ $
Geo Limited (NZX:GEO)
This is a tech company that operates in Software as a Service (SaaS) field. Its subscription revenues were stable at NZ$1.5 million, with a short hike in ARR churn due to COVID-19-related lockdowns in the first quarter of 1H. The company reported a revenue drop to 21% to NZ$1.7 million due to reconciliation and one-off subsidies and divestment of GEO's sales business. However, the Company has recorded new customer growth to enhance its cash reserves and the product platform enhancement program. GEO has delivered a YTD return of 48.84%.
Also Read: WDT, GEO, ALF: Three NZX-listed penny stocks with over 40% YTD gains
On 28 April, the stock was trading high by over 4% at NZ$0.120, at the time of writing.