Highlights
Penny stocks are laced with the potential of offering high gains
ikeGPS Group posts an impressive Q4 performance
Good Spirits Hospitality to get a new Chair
Penny stocks, as the name suggests, are those stocks which trade for less than a dollar. Despite being highly volatile, these stocks carry the prospects of yielding exemplary rewards. They sometimes tend to offer high growth in a short time span and hence, are sought after by investors.
Moreover, these penny stocks being low-priced, one does not need a huge amount to invest in these stocks.
With this backdrop, let us look at the latest updates of the three NZX-listed penny stocks- ikeGPS Group Limited (NZX:IKE), Good Spirits Hospitality Limited (NZX:GSH) and TruScreen Group Limited (NZX:TRU).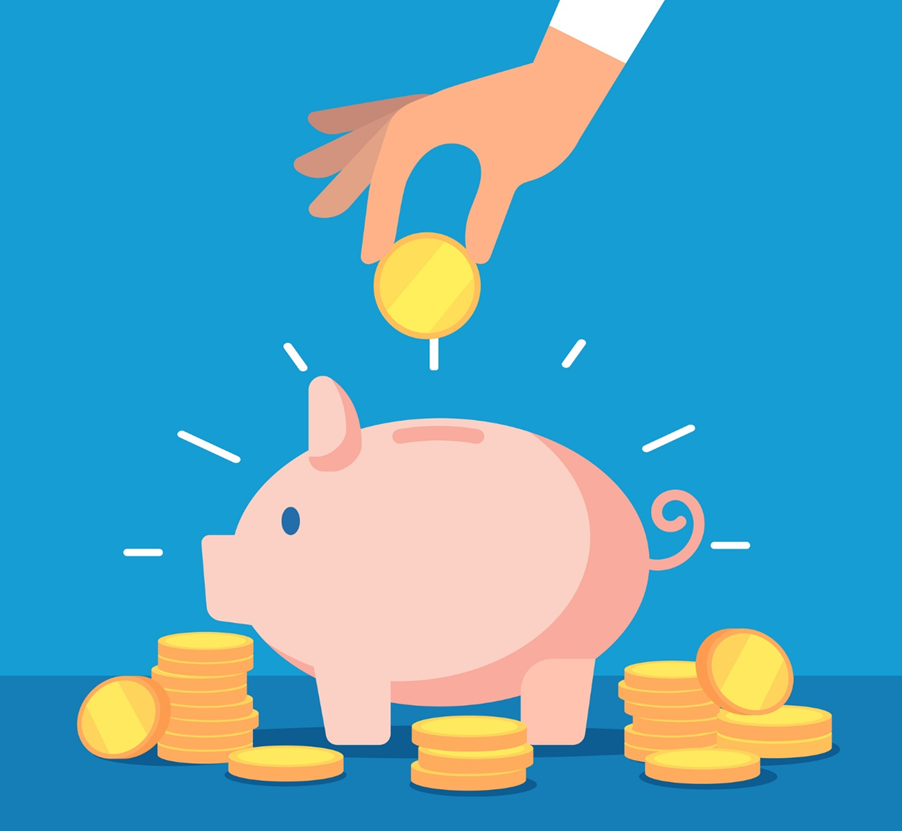 Source: © Microvone | Megapixl.com
Functioning in the tech space, ikeGPS Group Limited has a market cap of around NZ$118 million, and currently, the stock is up by 1.37% at NZ$0.740.
A few days ago, the Group shared an update about its Q4 and FY22 performance. Underpinned by strong levels of new contracts, revenue, and pipeline growth, IKE's Q4 revenue is around NZ$6 million, while its total revenue for FY22 is likely to be NZ$16 million. Further, it maintains a strong balance sheet position with nearly NZ$29 million as the total cash and receivables with zero debt.
Do Read: WDT, IKE, MFB- 3 interesting penny stocks to explore in May
On 30 May, the Group will be releasing its detailed FY22 financial results and anticipates strong potential revenue growth in FY23.
Good Spirits Hospitality Limited (NZX:GSH)
Engaged in the hospitality business across New Zealand, Good Spirits Hospitality Limited has a market cap of around NZ$3 million. It was trading flat at NZ$0.047, on 20 May, at the time of writing.
Recently, GSH revealed that Duncan Makeig, its Chair, would seek a departure from the Company after the June Board meeting. The management acknowledged his dedication and service to the organisation.
Also Read: RBD and GSH: 2 NZX hospitality stocks as travel picks up
Meanwhile, Mr Matt Adams, who is currently the Chair of the Audit and Risk Committee, will succeed Makeig as GSH Chair.
Functioning as a medical device company, TruScreen Group Limited has a market cap of about NZ$24 million. At the time of writing, the stock remained flat at NZ$0.065.
Interesting Read: TRU, FPH, SUM: Why are these NZX healthcare stocks in news today?
The Group has announced that the China-based COGA trial has affirmed the supremacy of TRU's screening method over other available options and determined it to be simple and effective, offering real-time results.
It is noted that the said trial was conducted over a period of three years on over 15,000 women in various provinces across China.
Bottom Line
Regardless of the price, investors must be cautious while investing in the share market and must undertake thorough research before investing so as to generate meaningful gains.