Summary

Penny stocks are low-priced stocks.
These stocks attract investors' attention as they can help them in getting more by spending less.
Here is the performance of 6 NZX-listed penny stocks.
Penny stocks are those that trade for less than a dollar. They are very volatile and endure frequent price variations since they are low priced.
Penny stocks appeal to new traders and investors since they demand less capital to invest. Furthermore, if prudently and astutely invested, they may turn out to be multibagger stocks.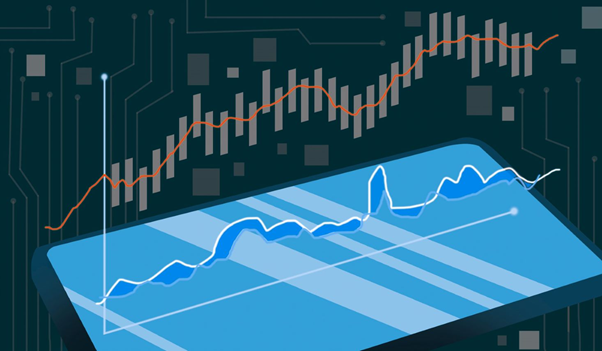 Image Source: Copyright © 2021 Kalkine Media
In the given backdrop, let us explore 6 NZX-listed penny stocks that may help the investors to rake in profits.
NZ Windfarms Limited (NZX:NWF)
NZ Windfarms recently agreed to terms and conditions of its third Variable Volume Fixed Price Agreement (VVFPA) for 100% of its production from Q1 2022 to Q3 2022.
The board also announced that the EBITDAF is expected to be much higher in FY22 than that of the present year and shall be made public only after a certain budget is approved.
On 26 May, NWF ended the trading session flat at $0.215.
Metro Performance Glass Limited (NZX:MPG)
Metro Performance had a great year in FY21, with a strong showing in the New Zealand market. In the 10 months from June 2020 to March 2021, the Group's sales fell 2% YOY, but statutory NPAT increased from $78.9 million in FY20 to $8.5 million in FY21.
ALSO READ: 6 Hot Penny Stocks Trending on The NZX
In 2021, Metroglass improved its financial situation even further by lowering its net debt from $18.9 million to $48 million. The Group plans to resume dividends alongside its FY22 interim results.
On 26 May, MPG ended the trading session at $0.43, up 1.18% from its previous close.
Rakon Limited (NZX:RAK)
Rakon announced that it expects a significant increase in the revenue for FY22 as a result of several important orders. As a consequence, it estimates an underlying EBITDA of NZ$27 million to NZ$32 million in FY22.
ALSO READ: Digital Gets a Boost in 2021 NZ Budget- 5 Related Stocks
RAK has already provided FY21 EBITDA forecast in the range of NZ$20 million-NZ$22 million, citing increased demand for its products as a result of the 5G roll-out across the country.
On 26 May, RAK ended the trading session at $0.93, up 5.68% from its previous close.
New Zealand Oil and Gas Limited (NZX:NZO)
NZO announced its agreement to buy interests in 3 gas-producing projects situated in Australia's Northern Territory. New Zealand Oil & Gas will acquire 70% and Cue Energy Resources (NZO's 50.04%-owned subsidiary) will acquire 30% of assets sold by Central Petroleum (CP). CP would receive A$29 million if the agreement is reached.
On 26 May, NZO ended the trading session at $0.435, up 3.57% from its previous close.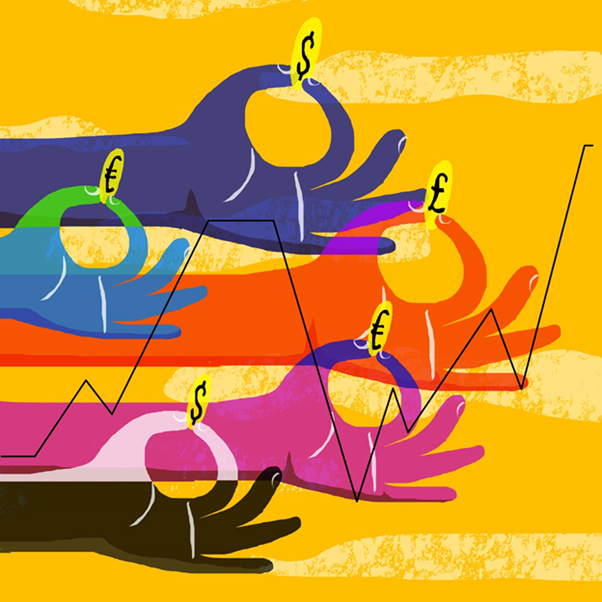 Source: Copyright © 2021 Kalkine Media
Blis Technologies Limited (NZX:BLT)
In April, Blis reported that its probiotic strains had received regulatory approval in India. While the procedure took longer than expected due to COVID-19-related delays, the BLIS K12 ™ and BLIS M18 ™ have now been certified in India, allowing the Company to consider expanding its operations there.
DO READ: NZ Healthcare To Receive Structural Reform; 5 Related NZX Stocks- TRU, AFT, FPH, RUA, BLT
Blis recently hired Laura Grant as its e-commerce Director. She has previously worked with Lion as its e-commerce National Account Manager.
On 26 May, BLT ended the trading session at $0.062, down 3.13% from its previous close.
Wellington Drive Technologies Limited (NZX:WDT)
The first quarter of 2021 was a good one for Wellington Drive. It had an EBIT of $0.5 million, which was in line with the company's earlier estimates. It also reported a large rise in forward order status and got encouraging feedback for the first two of WDT's four new products, which will launch in 2021.
GOOD READ: Why These 5 Growth NZX Stocks Are Catching Your Attention
WDT's revenue is estimated to be in the range of US$12 million to US$14 million in Q2 2021.
Greg Balla has been named as WDT's next CEO, effective September 1, 2021.
On 26 May, WDT ended the trading session at $0.086, down 4.44% from its previous close.
(NOTE: Currency is reported in NZ Dollar unless stated otherwise)