Highlights

Motorists may have to queue up on roads if petrol tax cuts get reversed in August.
NZO notified that underbalanced drilling had begun in the PV12 well and total progress of 220 meters had been made in the past week.
CHI noted that Simon Allen would step down from the role of Chairman on 1 July 2022.
The New Zealand Automobile Association (AA) has predicted that motorists in the country might have to line up on roads for petrol if the Government reverses its fuel tax cuts in August.
The importing cost of petrol has surged to $1.63 per litre for 91 and $1.66 for 95 in the week to 10 June, as per the Ministry of Business Innovation and Employment (MBIE) data. AA strategy manager Terry Collins stated that its members were screaming about the increasing cost of fuel and an average price of 91 had soared more than $3 a litre recently.
These prices were about 25 cents more than what importers were paying in March 2022 when the government eased costs for motorists. The 3-month fuel tax cut announced in March was extended by 2 months in the May budget, implying that the petrol excise duty discount might drop in August.
On this note, let's look at how these 2 fuel stocks are doing.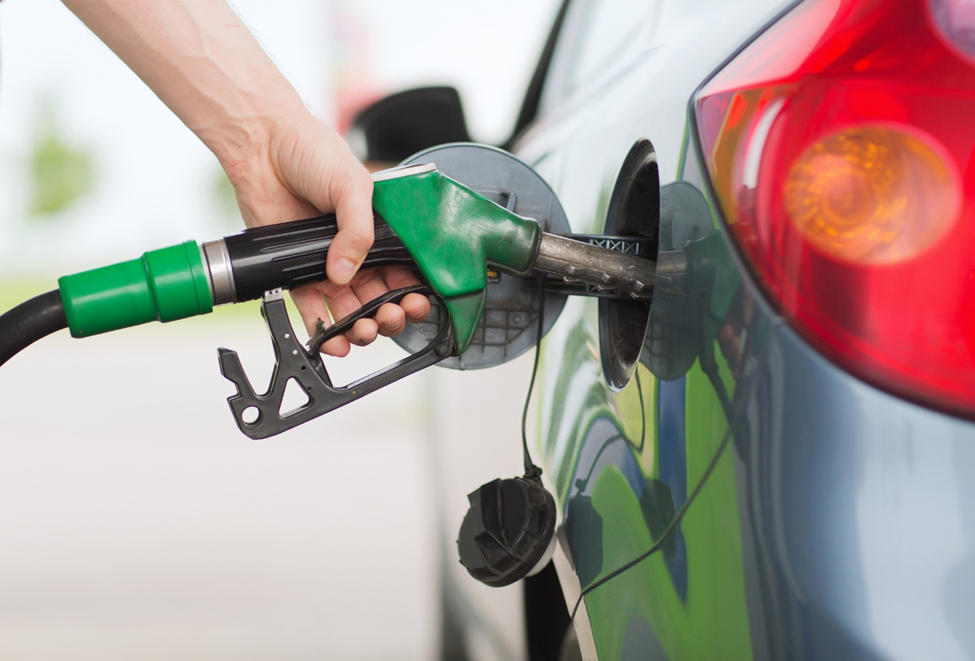 Source: © Dolgachov | Megapixl.com
New Zealand Oil & Gas Limited (NZX:NZO)
NZO provided Palm Valley-12 (PV12) drilling update on 28 June. Central Petroleum advised on 27 June that PV12 well had reached a depth of 2278 metres in OL3. The well is being penetrated in the P4 unit of Pacoota Formation.
Underbalanced drilling began in the well and total progress of 220 meters was made in the week.
On 27 June, Cue Energy, NZO's subsidiary, also entered into a $7-million deal with NZO. The deal was done to support Cue's current exploration activities and make sure sufficient working capital remains in periods of high expenditure in the near term.
Channel Infrastructure NZ Limited (NZX:CHI)
Channel Infrastructure confirmed on 27 June that Simon Allen would step down from the role of Chairman from 1 July 2022. Simon had announced his intention to leave the Board during the ASM held in May as CHI completed the strategic and Corporate Governance Review while implementing the changes.
James Miller will be the new Chairman of the Board. The firm is due to hold its Investor Day on 4 July 2022.
Bottom Line
There are predictions that if the current fuel tax cuts are ended in August, drivers would be rushing to fill up their cars. The NZ Government would want to consider extending the tax cut or phasing it out over a period of time.
(NOTE: Currency is reported in NZ Dollar unless stated otherwise)