Hightlight
Auckland and Wellington have fallen in the latest rankings of the most livable cities
Both cities were riding high in 2021
Index by the Economist Intelligence Unit Survey ranks 173 cities across the globe
Auckland and Wellington, the two important cities of New Zealand, have dropped in their latest rankings of the world's most livable cities.
Both cities had been riding high in 2021. At one point, Auckland had been rated as the most livable city and Wellington as the fourth as New Zealand kept the COVID-19 pandemic in check. But now, according to an Economic Intelligence Unit survey, both the cities have slipped in the rankings.
The index rates 173 cities across the world on factors such as education, infrastructure, health care, political stability, crime rates, culture, and environment.
Let's look at four NZX real estate stocks against this background.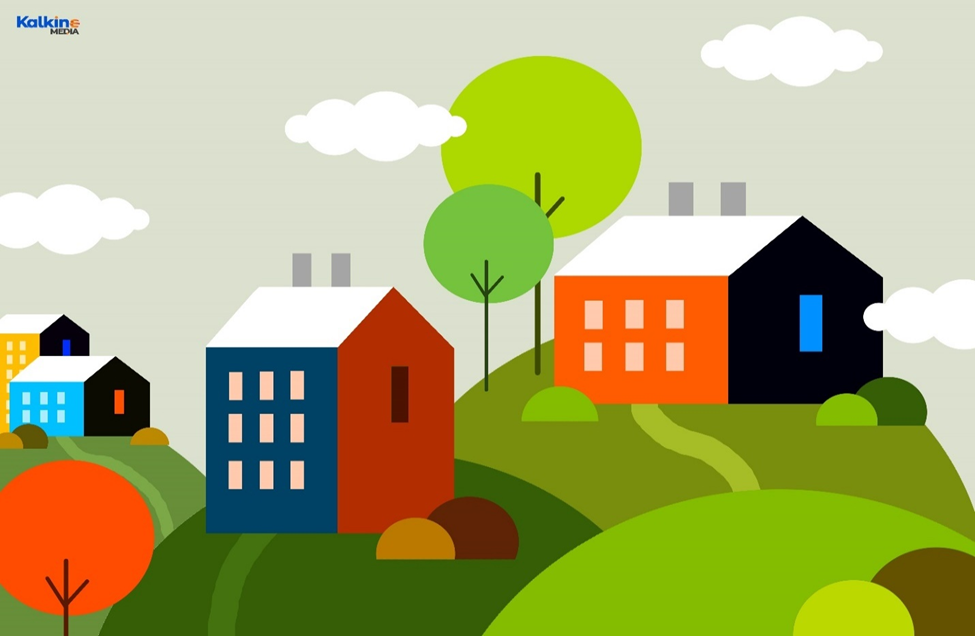 Source: © 2022 Kalkine Media®
Argosy Property Limited (NZX:ARG)
ARG is New Zealand's major property investment vehicle. In its FY22 results declared on 18 May, the Company reported an NPAT of NZ$236.2 million; NZ$163.7 million in annual revaluation gain and an increase of 8% on book value. ARG also declared an interim dividend of 1.63 cps, which was paid on 22 June 2022.
On 28 June, the stock was trading up 0.86% at NZ$1.220, at the time of writing.
Precinct Property New Zealand Limited(NZX:PCT)
PCT develops premium properties. In a shareholder update, PCT announced that it was committed to acquiring some high-quality real estate. The Company was resilient despite COVID-19-induced disruptions and reported a 6.3% jump to NZ$1 billion in its net operating income.
The Company is sitting on strong cash reserves and rewarded its shareholders with a dividend of 1.67 cps. In line with its earlier guidance, the Board reaffirmed its position on a full-year dividend of 6.70 cps representing 3.1% y-o-y growth in total cash dividends to the shareholders.
On 28 June, the stock was trading down 0.85% to NZ$1.37, at the time of writing.
Kiwi Property Group (NZX:KPG)
KPG deals in mixed use property all over NZ. In its annual results, it reported strong growth in all segments. While the NPAT jumped 14% over pcp at NZ$224.3 million, its net rental income was NZ$4 187.1 million. KPG declared a cash dividend of 5.60 cps, up 8.7%. Clive Mackenzie, the CEO of the Company, said that the Company had done well in FY22 and was entering into a new FY with significant momentum.
On 28 June, the stock was trading flat at NZ$0.990, at the time of writing.
Goodman Property Trust (NZX:GMT)
GMT is a property trust that is externally managed with a market cap of around NZ$2.9 billion. Its financial performance for FY22 was strong with a jump of 17.7% in its statutory profit before tax at NZ$763.8 million. Its operating earnings before tax increased 3% to NZ$118.3.
On 28 June, the stock was trading down 0.25% to NZ$1.99, at the time of writing.
Bottom Line: Several cities in New Zealand have fallen in their livability standards, according to a survey by the Economist. Whether that will have an impact on the property market is yet to be seen.