Highlights

Stats NZ reveals that there has been a record rise in NZ consented homes annually.
Even the numbers for the month of February 2022 are record high.
Reflects on the rise in demand for property in NZ.
According to Stats NZ's latest figures, the number of new homes consented by the end of February reached a record of 49,733, up almost 25% on an annual basis.
Consent Property means a property in respect of which, consent is required for the transfer of the business property to the purchaser.
The highest number of new homes consented was 40,025 prior to 2021. The February numbers are a record high of 10,000 higher than the previous high in 1974.
Even the month of February recorded the highest number of consented homes at 4,195, up 34% as compared with the same month last year and the highest ever for the month of February.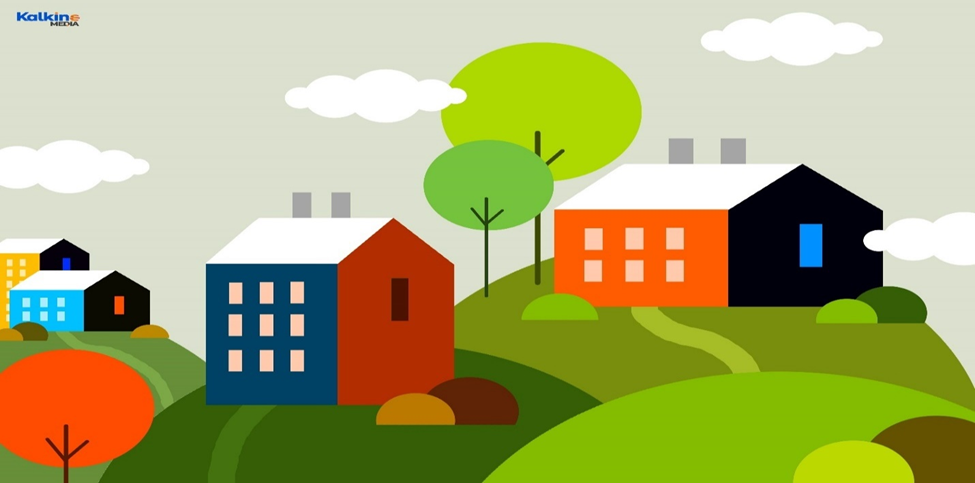 Source: © 2022 Kalkine Media®
Kiwi Property Group Limited (NZX:KPG)
KPG recently announced the appointment of Joanna Harris as its new GM, People. Her experience is expected to bring value to the Company as it evolves as a builder of mixed-use property. She is expected to join the Company on 11 April.
KPG rewarded its shareholders with a dividend of 5.3 cps for FY22. The Company has been a consistent dividend payer despite COVID-19-related losses incurred by the Company.
On 30 March, the stock was up by 2% at NZ$1.075, at the time of writing.
Goodman Property Trust (NZX:GMT)
GMT is a leading property player in NZ. It acquired Sky Television campus recently for NZ$56 million. This purchase is significant for the company as it complements its existing portfolio. The company plans to develop this site into a logistics estate that would provide value to other Auckland locations.
The pandemic had no impact on customer demand and the Company rewarded its shareholders with a Q3 dividend of 1.375000 cps with imputation credits attached to it.
Also read: Goodman (NZX:GMT) obtains a development contract with NZ Post
On 30 March, the stock was up by 1.70% at NZ$2.39, at the time of writing.
Precinct Property New Zealand Limited(NZX:PCT)
PCT is a developer of premium properties across New Zealand. In an announcement on 23 March, PCT announced that it had entered into a strategic investment partnership with Singapore sovereign wealth fund GIC. The partnership will initially acquire five properties from PCT's existing portfolio in Auckland and Wellington totalling around NZ$590 million. It plans to grow it to over a billion.
It also announced its results on the same day wherein it reported an increase in net income by 6.3% over pcp at NZ$45.5 million. The Company already has some NZ$1 billion projects underway.
On 30 March, the stock was trading up by 2.60% at NZ$1.580, at the time of writing.
Bottom Line: There are many indications that the NZ property market is slowing in terms of prices. However, the demand is not cooling off. The IMF suggested the development of more properties so that demand and supply gaps can be plugged.