Highlights

NZ banks have estimated that house prices would fall nearly 20% over the next year.
Westpac and ASB have predicted the drop in house prices due to a rise in mortgage rates and tighter credit conditions.
Fletcher Building and Infratil shares gained on Wednesday.
NZ banks are predicting a big fall in housing prices of the country, driven by larger increases in mortgage rates and tightening credit policies.
Westpac has predicted an inflation-adjusted house price fall of just over 20% and ASB has also cautioned that house prices could correct nearly 20% when adjusted for inflation in the next year.
The banks have revealed that a combination of contributors was adding to falling house prices. High mortgage rates, higher debt servicing costs, an increased cost of living and tighter credit conditions have implied a big squeeze in household budgets than a year ago.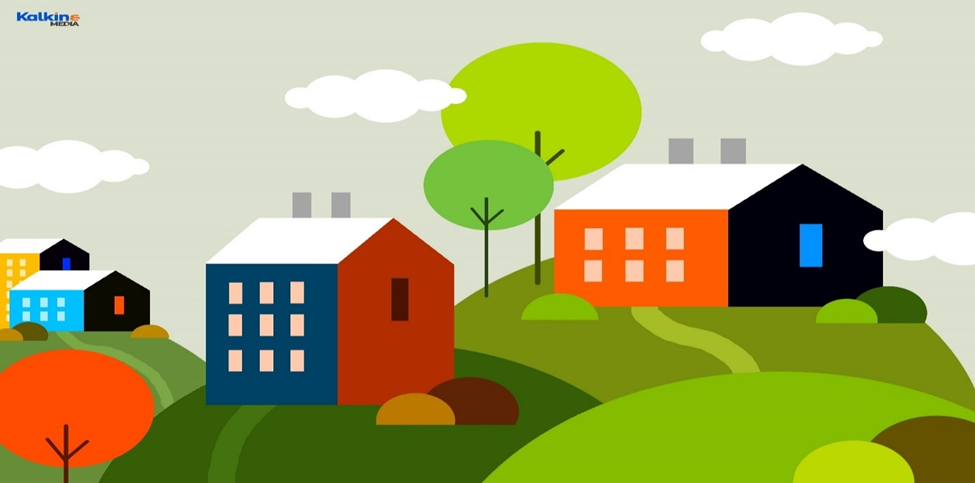 Source: © 2022 Kalkine Media®
On this note, let's see how these 3 stocks are doing.
Fletcher Building Limited (NZX:FBU; ASX:FBU)
Fletcher Building is a manufacturer and distributor of building products and construction materials. It has a market cap of 44.6 billion and its shares have fallen 20.7% YTD.
ALSO READ: KPG, GMT, PCT:3 REIT stocks in news as property prices dip
Fletcher finished its on-market share buyback program on Wednesday, acquiring a maximum of 41,212,820 shares. The program had begun in June last year and the share purchase was of $273.5 million.
Shares of Fletcher Building gained 0.51% in trading on Wednesday to close at $5.88.
Infratil Limited (NZX:IFT; ASX:IFT)
NZ-based infrastructure investment company Infratil has a market cap of $5.69 billion and its shares have fallen 8.3%.
DO READ: FBU, STU, IFT- 3 stocks in focus as NZ gets a new infra strategy
Infratil announced the retirement of Mark Tume as Chairman on 30 May, with Alison Gerry replacing him as the present board Director. Alison has worked as an autonomous director on the Board of IFT while also serving as the Chairman of the Audit and Risk Committee since 2014.
Shares of Infratil gained 0.58% in trading on Wednesday to close at $7.84.
Asset Plus Limited (NZX:APL)
NZ-based REIT Asset Plus has a market cap of $97.9 million and its shares have fallen 12.9%.
DO READ: 10 best dividend stocks listed on NZX that can be considered in 2022
The Group notified on Wednesday that it would release its annual financial results for FY22 on 19 May 2022. Moreover, APL is also due to hold a special shareholder meeting on 3 June 2022.
Shares of Asset Plus declined 1.82% in trading on Wednesday to close at $0.27.
Bottom Line
Growth prospects remain grim for NZ in 2022 due to persistent volatility, labour and material shortages and increasing inflation.
(NOTE: Currency is reported in NZ Dollar unless stated otherwise)