Radius Residential Care Limited (NZX: RAD), aged care provider, declared an interim dividend of 0.58 cents per share for FY21 on 5 February 2021. Imputation credits of 0.16 cents per share will also be attached, which would show the income tax paid by RAD.
The interim dividend aligns with the guidance provided in the NZX Listing Profile dated 10 December 2020. The record date for the dividend is 19 February 2021, and the payment date for the same is 26 February 2021.
The journey till date
Radius Care, founded in 2003, operates 22 aged care facilities across New Zealand, out of which it is the owner of 3 facilities and leases 19. The company provides aged care offering, which has a focus on high insight and specialist care segment of the market, like hospital, physical care, dementia and intellectual care.
Radius Care has grown substantially from the Brien acquisition of single facility with 54 beds in 2003 to a portfolio of 22 aged care facilities, 2 retirement villages, and over 1,700 beds per unit, today.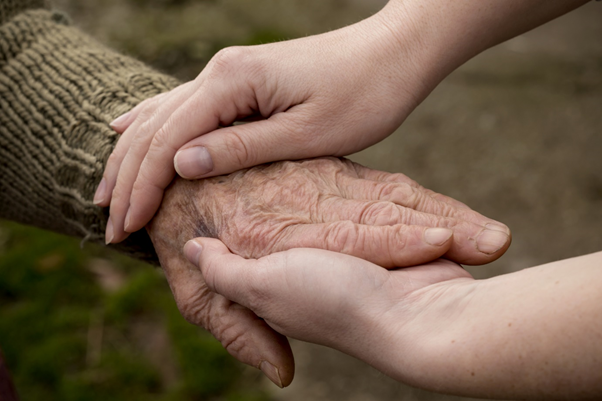 Source: © Vladans | Megapixl.com
The Company got listed on NZX on 11 December 2020 to facilitate its expansion plans by getting the access to its capital requirements whenever in need. RAD listed 176 million ordinary shares on NZX at 80 cents per share, providing the company with a market capitalisation of NZ$141.2 million.
While Radius Care is mostly centered on aged care. It also has a flourishing retirement village business and engages with the home-based support demographic through the Radius Care Online Shop.
Financial performance and COVID-19 response
Radius Care has been in a strong position to meet aged care needs of Kiwis as the baby boomer generation turns 75 in 2021.
Brian Cree, Executive Chairman and Managing Director, stated that the Group had been well prepared to respond to challenges arising from COVID-19 quickly. It witnessed only limited operational and financial impact as a result of COVID-19.
The Group's Pro forma Underlying EBITDA rose to NZ$12.4 million, up by NZ$3.1 million for 6 months of 1HY21 compared to 1HY20.
Source: © Debycoles | Megapixl.com
Radius Care's revenues continue to be boosted by Government funding, given the relative size of its aged care business. However, the Group persists in increasing the proportion of non-Government funding, particularly through the increasing resident approval of privately-funded accommodation supplements.
Other key revenue drivers of the financial performance for the aged care business include occupancy levels, the level of care provided, and the level of accommodation supplements.
Growth Strategy
Radius Care plans to undertake the below-mentioned developments in the next 3 years
2 Brownfield developments on facilities owned by Radius Care, totalling nearly 44 Care Beds/Care Suites and 20 Units in aggregate.
3 Brownfield developments on leased facilities adding to about 60 Care Beds/Care Suites and 20 Units in aggregate.
2 Greenfield developments, making roughly 200 Care Beds/Care Suites and 200 Units in aggregate.
ALSO READ: NZX50 listed Retirement Village stocks to be considered in 2021 - Arvida, Summerset, Radius
The Group has a clear growth strategy which includes:
Purchasing land and buildings of strategically important facilities, operated by RAD to accelerate development.
Leveraging existing development skills, but moving to a property ownership model.
Persistence of opportunistic acquisitions of aged care centered facilities in a highly divided sector.
On 5 February, at the time of writing, RAD was trading at $1.08, up 0.93%.