Summary

Arvida is optimistic that it can deliver and sell more than 450 retirement units in the next two years.
In order to kick off its expansion plans across the ditch, Summerset hopes to begin construction in Victoria, Australia, in late 2021.
Radius will seek to purchase a number of the care facilities that it currently leases and will leverage this to spur other growth opportunities.
Retirement village shares are some of the most popular ones on NZX. More than five companies with interest in retirement villages and aged care facilities are listed on the NZX.
Overall, they have provided great returns for investors over the past 2 decades, and frequently outpaced the market.
Growth in the retirement village and aged care sector is primarily due to the aging (and wealthy) population, inflated house prices, and its relatively low-risk status favoured by NZ investors.
Pushing into the new year, many retirement village operators Like Arvida, Summerset and Radius are aiming toward some exciting developments and growth initiatives for 2021 and beyond.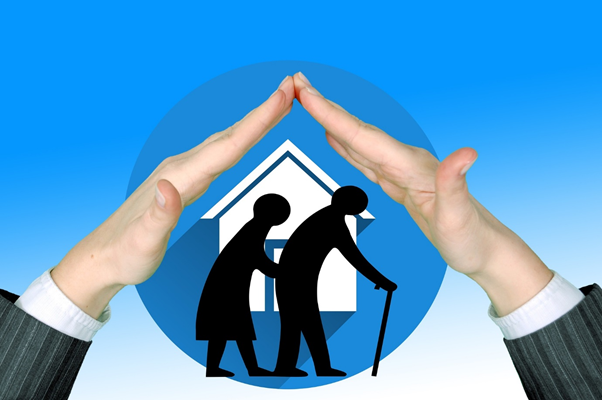 Arvida Group Limited
A terrific number of sales enquiries were fielded by Arvida Group Limited (NZX:ARV) in 2020, which translated into a 7% increase in sales. Arvida expects enquires and sales to remain strong in the short to medium-term, so long as no further COVID-19 lockdowns are implemented.
In reflection of the strong sales activity, Arvida has 1,574 units in the development pipeline. Two hundred and fifty of these retirement units are on target to be delivered in FY21 and a further 200+ in FY22. If the shortage of skilled construction labour can be overcome and supply lines remain unaffected, delivery of planned units is expected to be greater than that quoted above.
Gross sale revenue is expected to increase alongside the jump in house prices.
On 21 January 2021, Arvida shares last traded at NZ$1.74, up 0.58%.
Summerset Group Holdings Limited
Expansion into Australia marks the next big step for NZ domiciled Summerset Group Holdings Limited (NZX:SUM) that has lodged an application to begin developing its first Australian retirement village, which will be based in Victoria. Approval is expected this year and the construction of the building is expected to commence in late 2021.
Back home, Summerset is on the track to complete 350+ retirement units in 2021 across New Zealand. Building projects are primarily outside of Auckland in accordance with the company's regional diversification strategy.
Contrary to the demand experienced by Arvida, new sales of Summersets units were down 6% in 2020. Summerset predicts demand and sales to rebound in 2021, but it does not expect a growth in profit. Any short-term growth in profit will be undercut by its investment in higher wages for its staff.
On 21 January 2021, Summerset Group Holdings shares last traded at NZ$12.32, up 1.82%.
Radius Residential Care Limited
Radius Residential Care Limited (NZX:RAD) was listed on the NZX last December in order to facilitate the expansion plans it intends to enact. Listing on the NZX will allow the Company to quickly access capital if the need arises.
Since its inception in 2003, Radius has specialised in operating retirement and aged care facilities under a leasing agreement. Radius' growth initiative includes an increased focus on acquiring ownership over the facilities which it operates.
Acquiring ownership of the facilities will allow it to have greater control as the Company rolls out other growth initiatives. One such growth initiative is to extend and renovate the facilities to add value and capacity.
In addition to the brownfield developments described above, Radius is in the early stages of planning 2 greenfield developments. These new constructions are expected to be completed within the next 3 years, with 220 units projected to be built across 2 sites.
On 21 January 2021, Radius Residential Care shares last traded at NZ$1.04, up 0.97%.