Summary

Westpac Group has decided that its New Zealand business would stay a part of the Group.
The Group concluded that a demerger of NZ banking business would not be in the best interest of its shareholders.
Simon Power will be the acting CEO from June 25, 2021.
Westpac Banking Corporation (NZX:WBC, ASX:WBC) declared on Thursday that Westpac New Zealand would stay a part of its group. The conclusion was made after conducting a detailed review on the consequences of a demerger of Westpac NZ (WNZL) business.
Westpac Group CEO Peter King stated that a demerger of its NZ banking business would not be in the best interest of its shareholders. He revealed that the review uncovered ways to enhance customer service and value across the WNZL business, which will be discussed with the WNZL Board of Directors and the management team.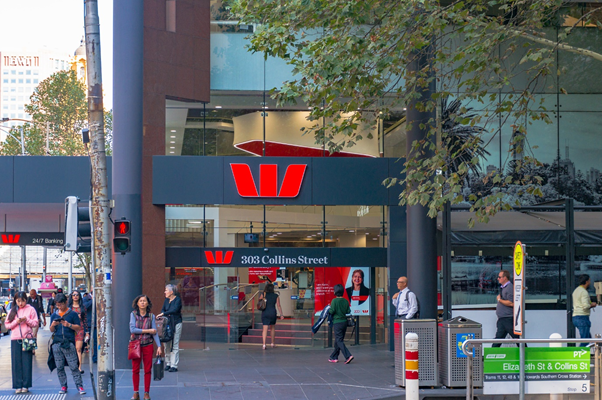 Source: © Esmehelit|Megapixl.com
Mr King stated that WNZL was a well-established company that had been servicing New Zealand for over 160 years. The Group remains devoted to providing excellent service to its clients while accomplishing the purpose of assisting Australians and New Zealanders in achieving their goals.
Westpac Group had announced in March this year that it was considering a separation of its NZ and Australian business after Reserve Bank's move to hold more capital in NZ to expand its financial power.
There had been many speculations that the bank may either make an initial public offering (IPO) to list the New Zealand banking company on the NZX sharemarket or sell the firm altogether to an offshore bank.
New CEO for Westpac New Zealand
Mr King stated that the selection of a new WNZL CEO will be a top concern for Westpac Group and the WNZL Board. Present CEO David McLean will retire on June 25, 2021, following which Simon Power will be the acting CEO.
ALSO READ: Did COVID-19 Draw More Customers Towards BNPL Sector?
Mr Power stated that there would be no changes for clients, and the bank would continue to focus on providing excellent service and assist the New Zealand economy as it recovered from the pandemic.
WPNZL continues to get high support for its client service and the role within the Westpac Group. In New Zealand, it employs 4,000 people and serves 1.3 million consumers.