New Zealand has a modern and efficient banking and financial sector. Banks added $7.86 billion to the New Zealand economy in 2020, as per New Zealand Bankers Association.
Coronavirus wreaked havoc on consumers, companies, and communities all over the world. The financial sector has been largely robust amid the COVID-19-induced financial blow and has played a significant role in assisting businesses and households. It aided them by offering emergency financing loans, establishing solid market stability agreements, and enacting numerous reforms as required.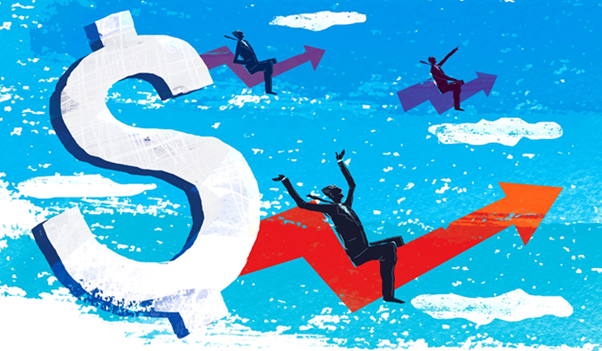 Image Source: Copyright © 2021 Kalkine Media Pty Ltd
Many New Zealand banks were skeptical of COVID-19's effect on their balance sheets.
RBNZ lending statistics revealed that borrowing for mortgages jumped in March to cross the $10-billion mark for the first time.
Let's have a look at these NZ banks' performance that have recently come into news due to their market updates.
Bank of New Zealand Limited released its results for H1 ended 31 March 2021. For the six months ended March 31, BNZ's net profit increased by 80% to $660 million, due in part to the country's COVID-19 rebound.
The result, according to BNZ chief executive Angela Mentis, demonstrated a better and faster recovery than anticipated. BNZ's net interest income rose by 2.1% to $1.073 billion, while customer loans and advances increased 1.3% to $90.7 billion.
ALSO READ: New Zealand Cos Reporting Earnings From Today, Let's See What They Have in Store?
Around the same time, the company's operating costs were down almost 23%.
ASB Bank Limited also came into news recently for breaching lending rules. The bank is paying over $8 billion to its customers after accepting lending failures post an agreement with the Commerce Commission to reimburse customers.
Australia and New Zealand Banking Group Limited (NZX:ANZ,ASX:ANZ) reported a cash profit of $962 million (up 42% on pcp) for the 6 months to 31 March 2021. It showed a strong home lending market and a substantial decrease in credit impairment charges.
ALSO READ: Are These the 7 Most Discussed Stocks On NZX Today? CEN, MCY, TPW, ZEL, FCG, DOW, MFB
ANZ expanded its home loans by $5.8 billion over this period. Customers purchased 12 additional clearing mandates, bringing ANZ's share of NZD wholesale purchases to 58%.
The Group is also well positioned to contribute to the present economic recovery. Due to sound cash controls, solid profits, and improving conditions, ANZ recommended a 70cps interim dividend.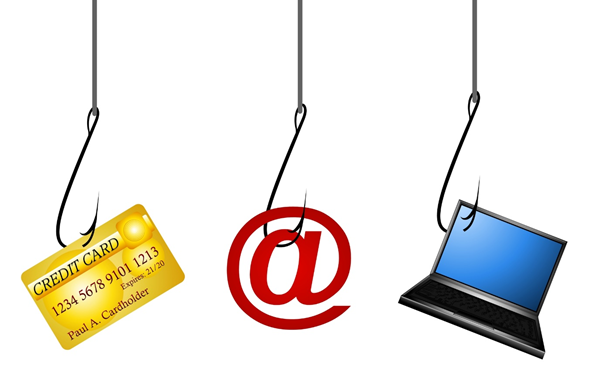 Source: © Madartists | Megapixl.com
Westpac Banking Corporation Limited (NZX:WBC, ASX:WBC) nearly doubled its half-year earnings to $583 million in the 6 months to March 31, 2021. The increase in cash earnings (+$288 million) was mostly attributed to a $99 million impairment credit versus a $211 million impairment fee in the first half of 2020. The outcome was based on lower provisions for bad loans after the economic consequences of COVID-19 have proved to be less disastrous than first predicted. The bank also stated that it was considering demerger of its NZ business and was focussing on independent reviews of its liquidity risk management and risk governance as needed by RBNZ.
GOOD READ: NZ Financial system in healthy state, but vulnerabilities persist: RBNZ
Heartland Group Holdings Limited (NZX:HGH, ASX:HGH) recently announced its greenhouse gas (GHG) emission goals of 1.5°C, which align with the Paris Agreement's goal of keeping global warming within 2°C.
The Group intends to allow its manufacturers to track their GHG emissions and establish its own supply-chain goals. Furthermore, HGH is investigating areas in which it can promote and assist in the reduction of emissions in different sectors.
Over the 12-month period ending December 2020, all of the major banks posted loan expansion, with Kiwibank leading the way with a nearly 11% increase.