Highlights:

Telecom companies pave the way for the progression of other sectors of the economy
Spark New Zealand reveals changes within its Board
Vital's sales head steps down
Telecom companies play a vital role as they provide a technological foundation for societal communications. Apart from connecting people across different parts of the world, telecom companies enable businesses to effectively communicate with their customers and help in delivering high standards of customer service.
Moreover, their importance has been experienced by all the sectors of the economy, be it healthcare, education, or agriculture, where farmers can be informed about possible thunderstorms and other natural disasters through meteorological information or transport sector, wherein these companies help in the flight and landing of aeroplanes, etc., or help in the day-to-day functioning of the government.
In other words, as the telecom sector progresses, human life and the economy as a whole, too, progress and grow.
With this overview, let us now look at the three NZX-listed telecom stocks.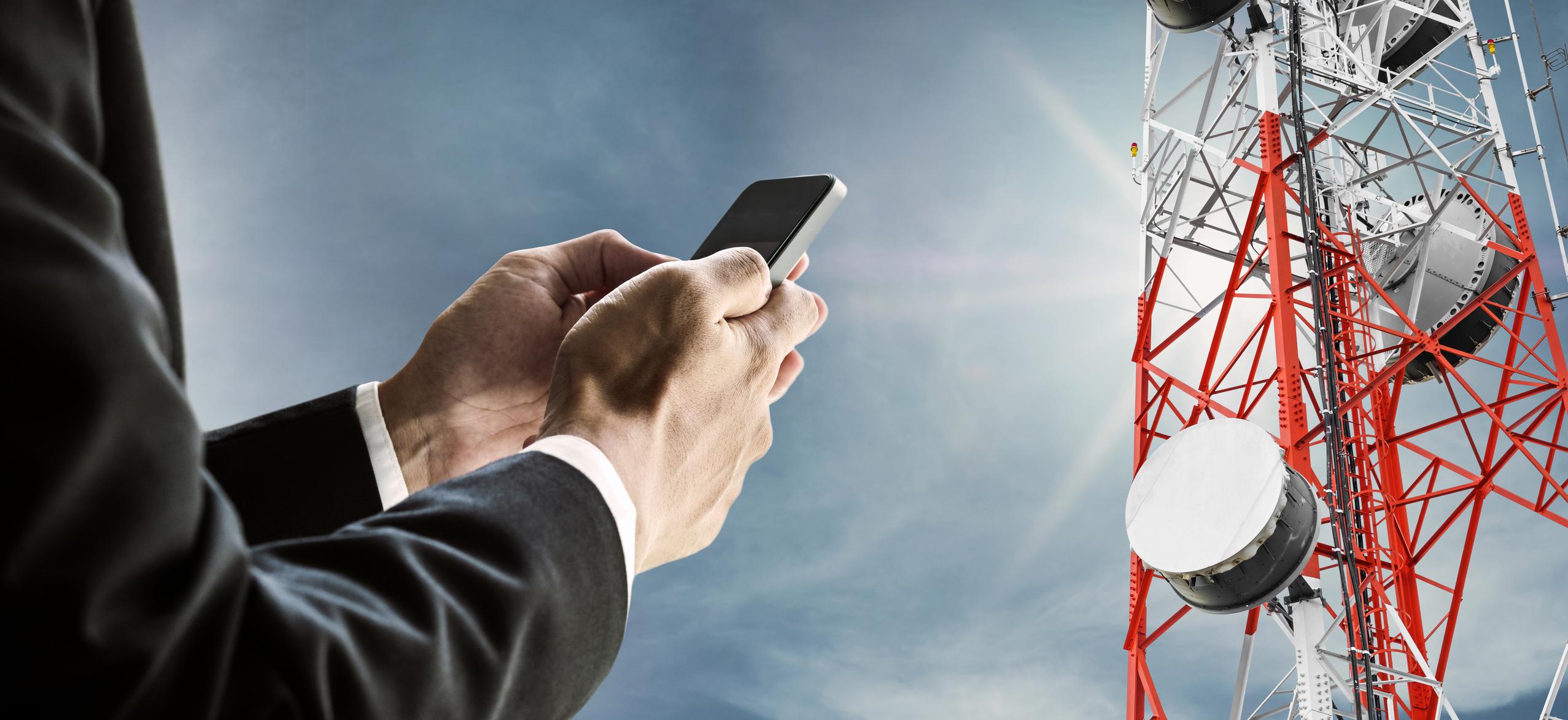 Source: © Sasinparaksa | Megapixl.com
Spark New Zealand Limited (NZX:SPK; ASX:SPK)
Spark New Zealand Limited is the country's leading telecommunications and digital services provider across the Kiwi nation, having a market cap of NZ$9.03 billion.
The Company has revealed changes to its Board. Paul Berriman, its Independent Non-Executive Director, who has been associated with SPK for the past 11 years, will step down from his position at the next Annual General Meeting.
Meanwhile, Spark New Zealand has appointed two independent, non-executive directors, namely Sheridan Broadbent and Gordon MacLeod, who will assume office w.e.f. 1 August.
Sheridan will be a part of the HRCC (the Human Resources and Compensation Committee), while Gordon will be a member of the ARMC (the Audit and Risk Management Committee).
At the closing bell on 1 July, Spark New Zealand gained 0.52% to NZ$4.825.
Vital Limited (NZX:VTL)
Vital Limited has been operating in the telecom space for more than two decades and has a market cap of over NZ$12 million.
Recently, VTL revealed that its Sales & Marketing Head, Paul Rennie, had sought a departure from the Company, with 29 July being his last day with the organisation.
Meanwhile, Vital's Chief Technology Officer, Stuart MacIntyre, will take charge of the Sales team.
At the closing bell on 1 July, Vital was down 1.67% to NZ$0.295.
Chorus Limited (NZX:CNU; ASX:CNU)
Last on the list is Chorus Limited offering telecommunications infrastructure throughout the country. It has NZ$3.2 billion as its market cap.
A few days back, the Company declared the submission of updated modelling to the Commerce Commission for the latter's RAB (regulated asset base) completion process.
Further, due to ongoing COVID-19 constraints, which had impacted its fibre installations and other network investment activity, CNU expects its FY22 CAPEX to be between NZ$480 million to NZ$500 million, which earlier was in the range of NZ$520 million to NZ$560 million.
However, the telecom company affirmed its EBITDA guidance to be between NZ$665 million to NZ$685 million for FY22 as demand for new fibre connections remains strong.
At the closing bell on 1 July, Chorus dipped 0.69% to NZ$7.170.
Bottom Line
Telecom stocks are crucial for the growth and development of businesses and other segments of the economy.