Highlights

Spark announced its FY21 results recently.
Conducted a review of infrastructure assets.
After review, Spark announced three distinct asset classes and approach towards them.
Spark NZ Limited (NZX:SPK) is a telecommunications major in New Zealand. It offers telecommunications and digital services.
Spark announced its FY21 performance results recently. The results showed that the Company incurred a loss in roaming revenues by NZ$38 million but registered strong performance in mobile, cloud, security and service management. Its mobile service revenue grew by 0.5% and the market share for the same also grew by 1.1 percentage points.
Related Read: Is Spark New Zealand (NZX:SPK) making a smooth transition towards digital services future?
SPK's asset classes and its approach
In its annual results, Spark also announced its approach towards its various asset classes. This approach was identified in the recently completed infrastructure asset review. The asset classes, according to the review, have been divided into three to be treated with a different approach. Assets in Class 1 comprise -- active mobile, critical network exchanges, datacentre capacity, multi-access edge computing. For these assets, SPK spelled out its approach as invest and grow.
In the second asset class comes regional & local network exchanges, sub-sea cables and Spark's satellite station. The approach for these assets would be to optimise investment. The third asset class is passive mobile and fibre. For this asset class, Spark would be following a shared ownership model.
The Company revealed that it would maximise the value of passive infrastructure assets through increasing asset uitlisation and maximising the value of passive infrastructure assets through efficiency, and exploring shared ownership models. The Company is actively looking for partners for having shared ownership.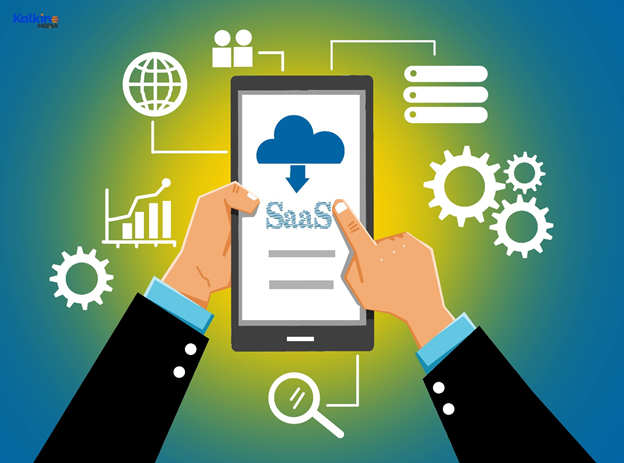 Image Source: © 2021 Kalkine Media
CEO on SPK's approach towards its assets
CEO of Spark, Jolie Hodson, said that the Company had announced an additional NZ$35 million investment for the 5G rollout in the first asset class. This brings the total investment in mobile connectivity to NZ$125 million in FY22. According to her, this is a critical asset for giving the Company a competitive edge.
Even the Mayoral Drive Exchange will be upgraded and intends to invest to build an additional capacity of 10 MW in the Takanini datacentre.
Also Read: Spark New Zealand (NZX:SPK): A glance at the telco's business strategy
The CEO also revealed that for class 3 assets that can be shared, the Company was actively exploring shared ownership models and discussions were on with several parties.
In line with this strategy, Spark has continued to focus on digitising its networks by investing in infrastructure and building.
Also Read: How are 10 NZX technology stocks faring amid the pandemic?
Other initiatives by Spark in FY21
SPK initiated Spark Health to support the NZ healthcare system through cloud and telecommunications, garnering a revenue growth of 10.6% during the year.
It joined the Digital Boost Alliance – a collaboration between the Ministry of Business, Innovation and Employment (MBIE) and private sector organisations – to improve the digital use in small businesses. It also grew its Internet of Things (IoT) connections.
Also Read: How are NZX telecom stocks performing amid COVID-19?
Guidance for FY22
The Company aims at achieving an EBITDAI of NZ$1,130 million-$1,160 million, and a capital expenditure of NZ$400 million. A total dividend of 25.0cps (100% imputed)
Road Ahead
Going ahead, SPK will continue to help New Zealand in modernising the economy by introducing smart ways of working and productivity. The infrastructure review conducted by the Company has identified three clear asset classes and the Company will have a different approach to each one.
On 8 September, the stock was trading down by 1.22% at NZ$4.870, at the time of writing.