Sky Network Television Limited (NZX: SKT) today reported that on 15 January 2021, Derek Handley would step down from the Board of Directors.
For 7 years, Mr. Handley has been working as the Sky Director and a member of the People and Performance and Audit Committees.
Mr. Handley joined the Sky Board in 2013 while living in New York and moved to New Zealand in 2018. He has now opted to minimise his board and advisory roles to concentrate on more hands-on engagements and ventures.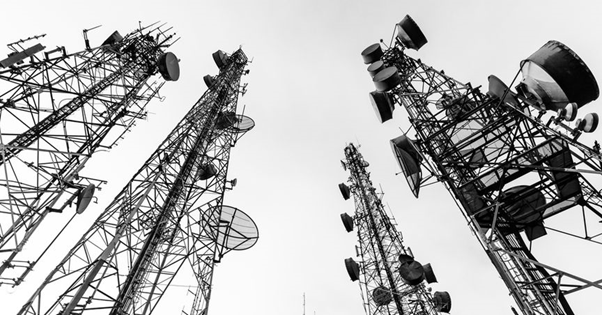 Source: Shutterstock
Philip Bowman, Chairman of Sky, thanked Derek for the contribution he had made to Sky. Derek has presented the board with a view on digital transformation, people, and society.
Mr Bowman added that the Board was already examining the combination of skills and knowledge needed by directors during a time of swift change in the media sector. As part of the continuing renewal process, the Board will determine when to hire or nominate a director to succeed Mr Handley.
Sky's Chief had also announced his departure in December
On 1 December, the company also declared that Martin Stewart, Sky's Chief Executive, was also leaving the firm to go back to his European home.
Mr Bowman stated that the Board respected his substantial contribution and successful turnaround of the company since he had joined in February 2019. He also added that the Group was well poised to attain its goals of improving its core satellite market, increasing streaming services, and offering broadband services.
Sky is also well positioned to acquire the rights to provide the best of sports and entertainment to its consumers amid an extraordinarily difficult year in 2020, as per Mr Bowman.
Sky renews agreement with Discovery
Sky New Zealand and Discovery renewed their partnership agreement. Sky has declared a new multi-year deal that would provide thousands of hours of premium factual and lifestyle tv shows to its audience.
ALSO READ: Sky Network reinstates its partnership with Discovery
The agreement comprises some of the premium brands of Discovery like TLC, Discovery Channel, Discovery Turbo, Living, Animal Planet, and Food Network, as well as would involves the unveiling of a new channel -- Investigation Discovery. The contract would also include increased Video-On-Demand rights for Sky On Demand, Sky Go, and Neon.
With a move to Starter Package of Sky, Discovery Channel will be made accessible to more Sky subscribers, and Investigation Discovery will make its NZ appearance in early 2021 in Sky's Entertainment Package.