Summary

Contact Energy released its operating report for May 2021.
Meridian Energy considers ownership review of MEA.
Evolve Education Group finishes the settlement of its 10 centres acquired in March this year.
SkyCity Entertainment Group to face Austrac Enforcement Investigation.
The S&P/NZX50, powered by S&P/NZX All Energy, S&P/NZX All Industrials and S&P/NZX All Information Technology indices, were trading in green at the time of writing on 9 June 2021.
Simultaneously, the benchmark index increased by 0.10% at 12,530.400 basis points.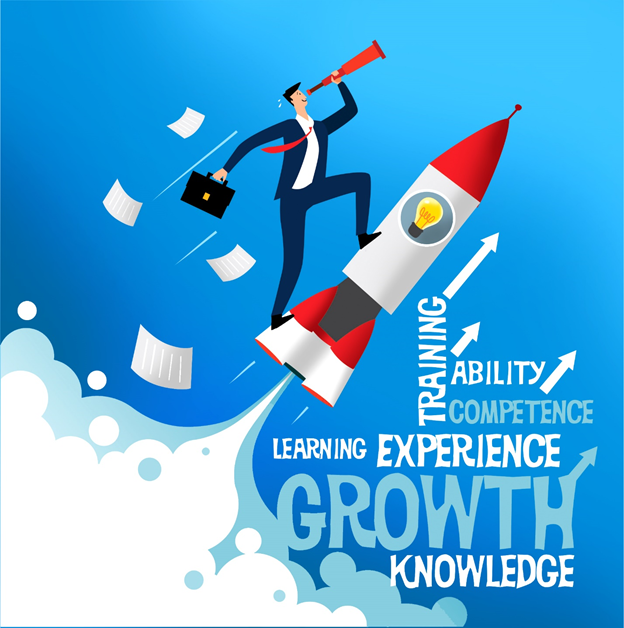 Source: Copyright © 2021 Kalkine Media
Here's a compilation of some of the biggest announcements related to the 5 NZX-listed stocks which are keeping the investors glued to the Board.
Contact Energy Limited (NZX:CEN; ASX:CEN)
Wellington-based Contact Energy Limited is an electricity generator and retailer of natural gas and LPG as well as functions as a broadband service provider. The Company provided its operating report for the month of May 2021, wherein it recorded gas sales of 372GWh.
The electricity generation saw a jump to 893 GWh from May 2020's 724 GWh.
Moreover, the South Island controlled storage was recorded at an average of 72% towards the end of May 2021.
On 9 June, at the time of writing, shares of Contact Energy rose by 0.61% at NZ$8.250.
Must Read: Why Are 5 NZX Stocks Gaining Trading Volume?
Meridian Energy Limited (NZX:MEL; ASX:MEL)
The electricity giant, Meridian Energy Limited, generates 100% of energy from renewable sources. It has declared a review of its Meridian Energy Australia's (MEA) ownership, for which it has hired Lazard to assist in the process.
The said review process is likely to take a couple of months, and the Company will take into consideration all the options, be it partial or complete divestment of MEA.
On 9 June, at the time of writing, shares of Meridian Energy decreased by 0.28% at NZ$5.385.
Read: Why these 6 Stocks actively traded on NZX today?
Livestock Improvement Corporation Limited (NZX:LIC; ASX:LIC)
Headquartered in Hamilton, Livestock Improvement Corporation Limited supplies superior genetics along with information and technology to livestock farmers. It released a notification regarding the divestment of its automation business.
The agreement for the same is entered with MSD Animal Health, a division of the US-based Merck & Co., Inc., Kenilworth, N.J., which is a famous global biopharmaceutical company.
The agreement is set out at NZ$38,100,000 and is anticipated to be completed before mid-June 2021.
It is noted that the new buyer will continue to support LIC's existing farmer customers, and the divestment would help LIC to focus on its core business operations.
On 9 June, at the time of writing, shares of Livestock Improvement Corporation traded flat at NZ$1.200.
Don't Miss: Would the dairy stocks keep afloat post Canterbury flood situation?
Evolve Education Group Limited (NZX:EVO; ASX:EVO)
Providers of early quality childhood education, Evolve Education Group Limited's post-COVID-19 occupancy in New Zealand for May 2021 was about 70%.
The Group released its trading update regarding the completion of the settlement of all the 10 childcare centres acquired in March 2021. It now operates 115 centres across New Zealand, while running 20 in Australia.
Moreover, EVO is planning to expand further its network, with cash in hand amounting to NZ$48 million.
Also, the Group intends to distribute dividends from September 2021 onwards for FY20.
On 9 June, at the time of writing, shares of Evolve Education Group dropped by 1.06% at NZ$0.930.
SkyCity Entertainment Group Limited (NZX:SKC; ASX:SKC)
Auckland-based entertainment company SkyCity Entertainment Group Limited employs more than 4,000 staff across its operations in both New Zealand as well as Australia.
It has announced the appointment of Julian Cook, Silvana Schenone, and Chad Barton as its non-executive directors w.e.f. 8 June.
Moreover, the AUSTRAC Regulatory Operations crew has intimated the Group of the potential non-compliance by SkyCity Adelaide regarding matters related to customer diligence, adoption, and maintenance of an AML/CTF Program.
On 9 June, at the time of writing, shares of SkyCity Entertainment Group dropped 0.58% at NZ$3.430.
Also Read: Top 6 NZX Stocks With Impressive Dividend Yield -AIR, SKC, SPK, KPG, CEN, MEL