Summary

Stock up by 10% on February 5 shows investors seeing value in NZME Limited's shares.
Forager Funds Management company, which has 5% in NZME, is moving 1% of its holdings.
NZME has been performing well during COVID-19 pandemic and had recently revised its EBIDTA guidance upwards.
Auckland-based NZME Limited (NZX:NZM) is a media company, which is into print, digital, and electronic business. The stock closed up by 10.32% at NZ$0.860 on February 5, 2021, on the back of the company's announcement, which indicated slight movements in its shareholding pattern.
Forage announces movement of 1% of its holdings
Forage Funds Management Pty Limited announced that it would move 1% or more of its holdings of ordinary shares in NZME elsewhere.
Forage holds 5.36% ordinary shares in NZME. This equals to 10,581,967. Total number of shares of NZME is 197,570,061. Of the 5.36 % shares, Forage announced movement of 1%, as late as on Friday's trading session.
Forage Funds management had bought NZME shares in 2017. This was when the Australian and NZ media companies were divesting their holdings to address their distressed balance sheets.
Another investment management firm raises 1% holdings in NZME
Recently, OSMIUM PARTNERS, LLC a leading investment firm, announced an increase of 1% in its shareholding. Earlier, it had held 15% of ordinary shares, but as on January 25, it announced a shareholding increase of 1%.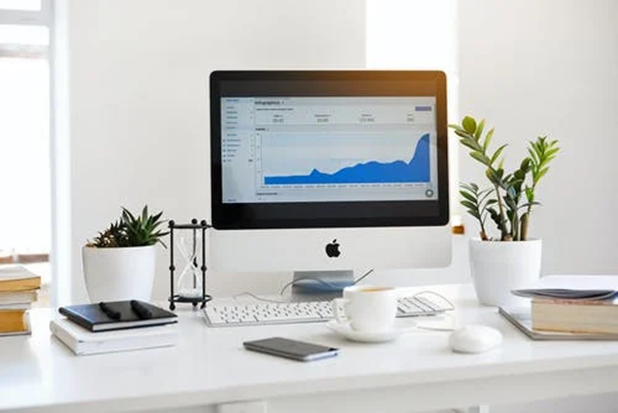 The fund manager, Osmium Partners, with 1% increase, now has 31,569,224 ordinary shares of NZME, which amounts to almost 16% of the shares. Earlier, it held 28,175,620 total number of ordinary shares, which was 14.261%.
NZME three-year strategy to focus on customer and quality
Earlier, NZME had also revised its operating EBITDA guidance upwards from NZ$60-63M to NZ$63-$66M. This is due to a better-than-expected revenue recovery during COVID-19 times and cost management initiatives.
On November 16, The Company also announced its three-year strategy, under which, it restated its cost-reduction strategy of FY20, which led to the savings of NZ$20M. The three-year plan stressed on these key points: Customer first, Win with quality, and more emphasis on digital medium. Accordingly, it gave its revised EBIDTA expectations for the next three years till 2023.
The Company was also intending to give dividend of 30-50% from free cash flows.