Summary

High prices persist due to low South Island inflows and thermal limitations.
Tiwai Smelter Contract has been extended till the end of 2024.
Hydro generation flat, lake Taupo storage increased in Q2.
Auckland-based MERCURY NZ LIMITED (NZX:MCY) is an electricity retail generation company, which generates 100% electricity from renewable sources.
Even though the Group performed above expectations in 2020, there were certain problems due to the drought in Wakito catchment, which also affected its hydro generation.
However, the second quarter of FY2021 performed better. Let's have a look at the operational performance of Mercury NZ in Q2 of FY 2021, ended 31 December 2020.
Mercury's hydro generation in FY2021 increased by 200 GWh. Hydro generation was flat as compared to the prior quarter. Lake Taupo storage was up due to high inflow. The increase in storage was to 456GWh from 254GWh, almost 21GWh above average.
Due to higher inflows, Mercury's hydro forecast increased by 200 GWh to 3,900 GWh.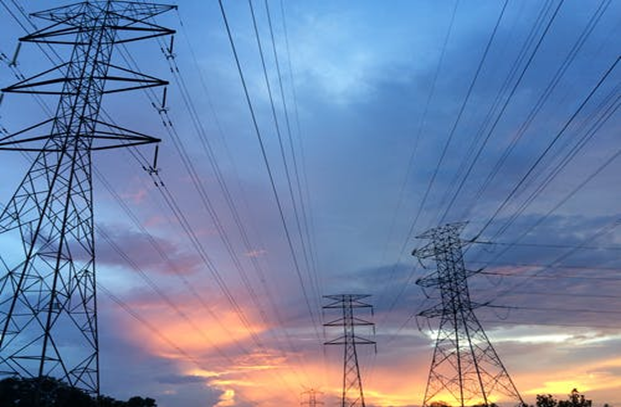 Even geothermal generation was higher by 62GWh at 659 GWh as compared to the prior period, because there were not many maintenance outages.
Mercury's South Island hydrological inflows were below average for Q2, which resulted in lower hydro storage. Therefore, the quarter ended 639GWh below average.
Read Also: Mercury NZ (NZX:MCY) new executive structure to come into effect from next month
Spot Prices remain up
This and thermal fuel limitations led to prices rise from $102/MWh at Otahuhu and $87/MWh at Benmore in FY2020-Q2 to $117/MWh and $103/MWh in this quarter.
Futures Price is also going to be elevated due to dry hydrology and thermal fuel concerns. FY2021 futures prices increased from $122/MWh at Otahuhu and $111/MWh at Benmore at the start of the quarter to $136/MWh and $121/MWh, respectively.
The futures increase will reflect hydrology and thermal fuel constraints and Tiwai Smelter contract extension.
Mercury's sale volumes increased due to the Group's focus on customers. The retail sales rose from 1,002GWh in FY2020-Q2 to 1,039GWh in the Q2, 2021. Commercial and Industrial sales volumes were also up from 94GWh to 433GWh, but mass market sales declined by 57GWh .
Sales yields were up in all segments, but customer connections decreased by 6,000 to 336,000 across the quarter, 20,000 lower compared to the end of FY2020-Q2.
On 22 January, Mercury last traded at $7.270 up 4.30%.
Also Read: Drought conditions keep Mercury NZ Limited's (NZX: MCY) hydro generation low