Summary

FPH has had an extraordinary year.
NPAT up by 82% at NZ$524M.
FPH Provides no guidance for FY22.
Announces a 42% increase in final dividend versus last year's amount.
FY2021 was a record year for Fisher and Paykel Healthcare Corporation Limited (NZX:FPH). The Company, which announced its full-year result on Thursday, reported an uptick by 82% in its profits at NZ$524M. While its operating revenue was NZ$1.97 billion, up 56% or 61% in a constant currency, its NPAT was NZ$524M, up 82% over pcp.
It was an extraordinary year for the Company, driven by Hospital products, which include certain respiratory apparatus like Optiflow and Airvo systems, used to deliver high-nasal flow therapy.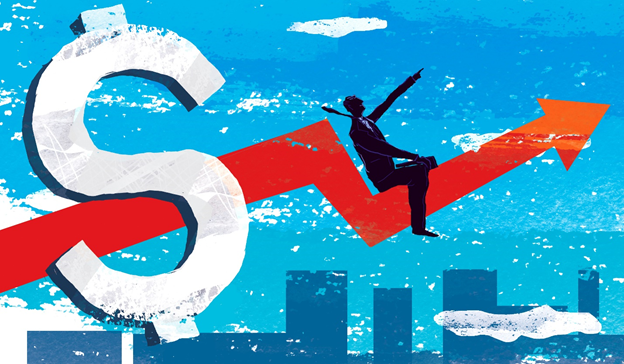 Source: Copyright © 2021 Kalkine Media Pty Ltd
Hardware sales contributed to the revenues as hospitalisations continued to grow during the COVID-19 pandemic. Hospital products comprised 76% of the Company's revenue.
Although COVID-19 impacted certain product categories like sleep clinics and reduced OSA diagnosis rates, revenue for the Homecare product group saw an increase of 2% pcp.
Dividend and Bonus Announcements
In recognition of the employees' contribution, the Group has declared a profit-sharing bonus of NZ$29M for FY21. The company has also committed NZ$20M for Fisher & Paykel Healthcare Foundation during the 2021 financial year.
The shareholders have also been rewarded with a final dividend of 22.0 cps, which reflects an increase of 42% over last year's dividend. This takes the total dividend to 38 cps, an increase of 38%. The record date for the dividend is 25 June 2021 and will be paid on 7 July 2021.
No Guidance for FY22 Due to Uncertainty
Surprisingly, to the disappointment of investors, the Company did not provide any guidance for FY2022 in view of COVID-19-related uncertainties, relating to vaccinations, lockdowns, variants, and localised waves leading to hospitalisations.
However, the Company does expect hospital and homecare revenue to be impacted by hospitalisations around the world.
Lewis Gradon, CEO and Managing Director of FPH, said that it was due to the people of Fisher and Paykel that the Company was able to deliver such results.
However, he said that the Company was unable to provide any guidance for FY2022 as it was unclear as of then whether respiratory hospitalisations would return to pre-COVID-19 levels.
Also, there is uncertainty around whether countries would invest in the future healthcare and by how much.
The market gave it a thumbs down with the stock trading down by almost 9% at NZ$28.72 at the time of writing.