Highlights

Westpac posts 9% growth in profits
It announced results on the NZX after a trading halt was lifted on its stock
It has announced a dividend of 0.61 cps to be paid in June
Westpac Bank New Zealand declared its half-year results today. It reported a cash profit of NZ $635 million for the six months till 31 March, representing a 9% rise due to gains from the sale of its life insurance business.
The sale of Westpac Life added a major gain of NZ$126 million to the financial result.
Overall, in the first half, the customers were resilient despite the changing outlook, said chief executive Catherine McGrath.
Also Read: From WBC, ANZ to FPH: Look at top 5 NZX companies by market cap
Related Read: ANZ: WBC: Bank stocks in news as profits soar in last 3 months of 2021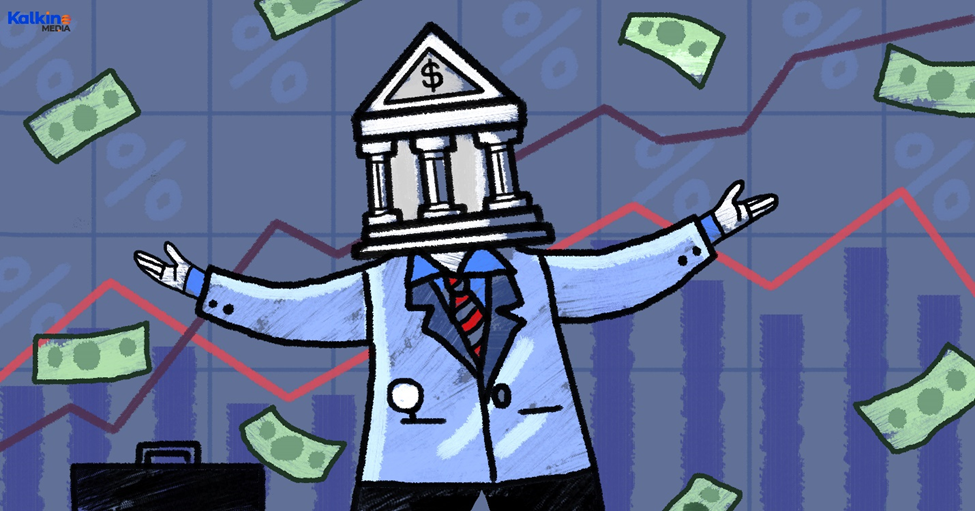 Source: © 2022 Kalkine Media®
The six-month economic slowdown was not much. The housing market was still at its peak, the Omicron variant impact was just being felt. However, there has been a significant shift since then. Inflation and the cost of living are impacting all areas of the economy.
In these six months, write-back impairments which had lifted profits in the first six months of 2021 were not there, although the bank's loan book increased 4% to NZ$94 billion due to higher mortgage lending. Mortgage lending rose 7% to NZ$ 62.2 billion. However, overall business lending was down by 1% to NZ$31 billion.
Also Read: WBC, ANZ, HGH: 3 banking stocks in news as RBNZ may avoid big rate hikes
WBC NZ's deposit book rose 6% to NZ$78.4 billion with term deposits rising 5% to NZ$30 billion.
The Bank's net interest income rose 3% to NZ$1.1 billion although its margin fell by eight basis points to 1.98 %.
Expenses were up 5% to NZ$564 million due to higher technology costs and higher risk and compliance costs.
Westpac's KiwiSaver scheme also rose by 8% year-on-year to NZ$9.3 billion. The average balance fell 1% to NZ$22,069 due to new defaults.
Parent company ASX-listed Westpac made a net profit of AU$3.28 billion, down 5% compared to that of the first half of 2021. Its cash earnings also fell by 12% to AU$3.095 billion.
Dividend
WBC announced a dividend of AU$0.61cps with the ex-dividend date on 19 May and the payment date on 24 June.
Also Read: ANZ, WBC, MEL: How have these 3 NZX blue chips done on dividend front?
Related Read: Top 15 NZX Stocks by dividend yield for 2022
Outlook
According to the WBC announcement, the first half of 2022 had been challenging for many customers. Floods, the lingering impact of the Russia-Ukraine war and the Omicron surge have created economic uncertainty. Consumer spending is likely to be impacted by higher prices and higher interest rates. However, the Bank expects balance sheets of households and businesses to be strong. This, along with the reopening of international borders, economic activity will increase. On that basis, the bank expects to perform well in the next half as well.
It will also continue to deliver on its Fix, Simplify and Perform priorities. The simplification of its portfolios and procedures is making the bank simpler.
The Bank's CORE program is to improve its risk management capability. It will stress portfolio simplification to make the Bank simpler. Digitising customers' journeys and improving customer service will also be a major focus for WBC going forth.