Highlights

New Zealand is home to some of the largest companies, renowned for offering quality products and services and strengthening the economy
Westpac Banking is the largest NZX-listed company with a market of more than NZ$92 billion
Fisher & Paykel Healthcare Corporation to pay a final dividend of 22.5 cps next month
Though New Zealand is a tiny Pacific nation but is known to host some of the biggest companies on its shores. These companies are from diverse sectors like banking, healthcare device manufacturing, distribution, energy, aviation, etc.
They boast strong fundamentals and have shown resilience even during uncertain times of the pandemic. Further, they play a significant role in driving the Kiwi nation's growth and contribute widely to its GDP.
Moreover, their products and services contribute to enormous profits and increasing earnings and help bolster other related and ancillary industries across NZ.
Hence, here in this article, let us take a look at the five largest NZX-listed stocks, all of them being dual-listed.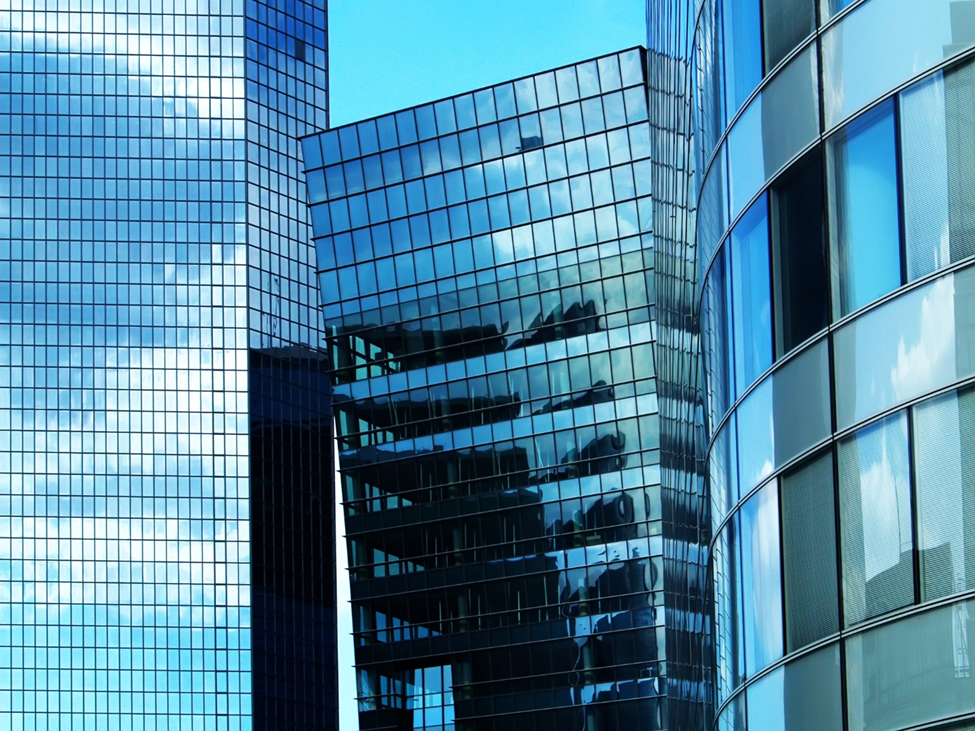 Source: © Henrischmit | Megapixl.com
Westpac Banking Corporation (NZX:WBC; ASX:WBC)
Westpac Banking Corporation is one of the largest banks across New Zealand, boasting a market cap of more than NZ$92 billion. It provides a range of services related to consumer, business, and institutional banking as well as offers wealth management services, too, and has over 13 million customers across Australasia.
Must Read: PFI, WBC, KMD: 3 dividend stocks to watch out for in coming weeks
WBC announced on Thursday that it has entered into an agreement with Mercer to merge BT Personal and Corporate Super and sell its Advance Asset Management business.
On 25 May, the Bank published its Westpac NZ Banking Group Disclosure Statement pertaining to the half-year period ended March 2022.
The said statement comprises financial statements, including an income statement, a balance sheet, and a cashflow statement, among others. Also, it is accompanied by an independent auditor review report. Here the said auditor is PWC.
On 26 May, at the time of writing, WBC was trading at NZ$26.43, up 0.49%.
Australia and New Zealand Banking Group Limited (NZX:ANZ; ASX:ANZ)
Second on the list is Australia and New Zealand Banking Group Limited, offering a host of financial services to improve the financial wellbeing and sustainability of its customers. It has nearly NZ$79 billion as its market cap.
Also Read: WBC, ANZ: 2 big banking stocks in news as RBNZ raises OCR
Recently, the Bank's announcement included a new member on the Board, Jeff Smith, who will join ANZ Board on 1 August.
Smith has vast global business and technology-related experience and has been the CIO of many renowned organisations like IBM and Telstra.
On 26 May, at the time of writing, ANZ was trading at NZ$28.19, down 0.04%.
Fisher & Paykel Healthcare Corporation Limited (NZX:FPH; ASX:FPH)
Coming up next is Fisher & Paykel Healthcare Corporation Limited, which manufactures and supplies medical device products and systems in more than 120 countries across the globe. FPH has a market cap of over NZ$11 billion.
Today, it revealed its strong FY22 performance, with operating revenue and NPAT clocking NZ$1.68 billion and NZ$376.9 million, respectively, on account of strong global demand for its products amid the pandemic.
FPH will pay 22.5 cps as the final dividend on 6 July, thus taking the total FY22 dividend to 39.5 cps, up 4% on pcp.
The Company continues to focus on delivering sustainable, profitable growth over the long term both to its stakeholders and shareholders.
On 26 May, at the time of writing, FPH was trading at NZ$19.79, down 0.55%.
Also Read: FPH, EBO, OCA: Healthcare stocks in news as mental health funding rises
Meridian Energy Limited (NZX:MEL; ASX:MEZ)
Meridian Energy Limited is a famous electricity generation company in Aotearoa, focusing on sustainability and renewable power generation and its market cap stand at around NZ$11 billion.
Must Read: MEL, MCY, GNE: Stocks in focus as NZ lays roadmap for carbon-free future
Wednesday, for purposes of NZX listing rules, the Company announced changing its registered office and mailing address w.e.f. 1 June.
On 26 May, at the time of writing, MEL was trading at NZ$4.505, up 1.24%.
Auckland International Airport Limited (NZX:AIA; ASX:AIA)
Auckland International Airport Limited is one of the chief airports across the country, which, apart from providing airport facilities, supports infrastructure as well as aeronautical services. It boasts having a market cap of nearly NZ$11 billion.
Suggested Read: THL, SKO, AIA: Tourism stocks in focus as Govt pledges funding boost
A few days back, the Company shared its traffic update for March 2022, wherein its total passenger volumes dipped 14.8% on pcp. However, an increase in the international passenger demand was seen in the month, owing to the withdrawal of isolation requirements for NZers arriving in the country.
Also, in April 2022, total passenger volumes rose 4.2% on pcp, as due to the loosening of border restrictions, the international passenger demand saw a climb. Moreover, domestic passengers increased 62% from previous month, majorly on account of the reduced number of Omicron cases across the country.
On 26 May, at the time of writing, AIA was trading at NZ$7.34, down 0.14%.
Bottom Line
Known for offering top-class products and services, large and globally acclaimed companies strengthen an economy and promote the overall welfare of the population.