Summary

Shares of Green Cross Health rise as much as 4.8% to NZ$1.1.
ArborGen Holdings Reports US$3.2M Net Profit.
SPY net profit down but forecasts good in FY22.
Its earnings season. Many Companies announced their FY21 financial results on Friday.
Overall, due to the resilience of New Zealand economy during the COVID-19 pandemic, Corporate New Zealand has also shown much resilience. Companies have reported results as per their guidance, some even better. Let's look at some companies that have declared their results for the full FY21.
Green Cross Health (NZX:GXH)

On the Announcement of its financial results, the shares of Green Cross Health rose as much as 4.8% to NZ$1.1, marking their biggest intra-day percentage gain since April 16.
Primary healthcare services provider reports annual net profit after a tax of NZ$16.8M ($12.24M), rising 28% from the previous year. The Company reported that it had posted annual operating revenue as per the guidance at NZ$570M.
GXH says it has grown significantly through acquisitions in its pharmacy, medical, and community health business units, which has resulted in the recognition of goodwill in the amount of NZ$76.9M, NZ$40.1M and NZ$19.0M, respectively.
Its stock hit the highest on Friday since April 20.
Smartpay Holdings Limited (NZX:SPY)
SPY announced its full-year results today. Though the revenue showed an increase by 19.7% at NZ$33.8 over pcp. The Revenue was $33.8M, while EBIT was NZ$7.6M, a 2.7% increase over the previous year. The Company reported a continued increase in acquiring margin through the year, however, after a tax loss of NZ$15.2M, largely driven by non-cash fair-value adjustment of existing convertible notes – a direct result of the steep rise in share price over the period.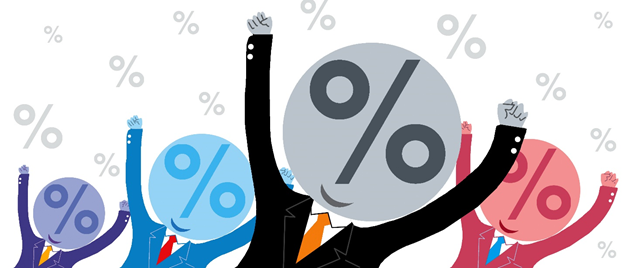 Copyright © 2021 Kalkine Media
The Company showed resilience in the NZ business in FY21. While still in early stages in Australia, the Company said it was scaling up there. So for FY22, SPY will focus on developing payment offerings in both the countries, increase brand awareness and report EBIT growth.
The share was trading flat at NZ$0.800.
ARborGen Holdings Limited (NZX: ARB)
ArborGen reported strong results despite the challenges created by COVID-19. The net profit was US$3.2M .
The Company also reported increasing demand for high-value and genetically modified advanced seedlings. The Company report said that it was well positioned for FY22 with a 30% increase in seeds harvested.
Strong housing growth and carbon credits to provide significant growth opportunities and additional opportunities to extend the IPR to other crop species.
The share was trading up by 4% at NZ$0.190 at the time of writing.