Summary

COVID-19 presented huge opportunities for the company in terms of digital products.
The Company's FY performance was robust as it picked from flat growth of the past three years.
Spells out its next three-year strategy – from 2021 to 2023.
Telecommunications and digital service provider, Spark New Zealand Limited (NZX:SPK) offers wide range of media and digital products and services.
The Company's focus is to grow the digital market and make New Zealand a big player in the digital space.
The unprecedented crisis caused by COVID-19 created challenges for the company in terms of delivery and manpower, but in terms of demand, the year 2020 presented huge opportunities for Spark New Zealand. The digital products and services suddenly became central to people's lives — essential for working, learning, and also to give them company in the time of isolation.
Spark's performance in FY20 was robust. Revenues were up 2.5%, EBITDA growth was 2.1 %, and net profit after tax was 4.4% to NZ$427M. The company also announced a second half-yearly FY20 dividend of 12.5 cents per share, with total dividend of the year being 25%.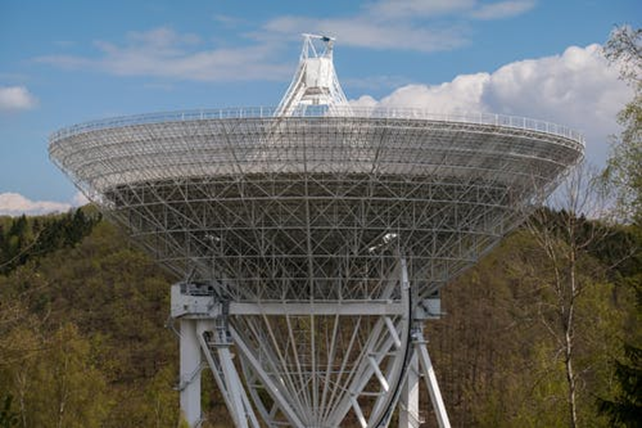 The company has set out very ambitious plans for itself for the next three years beginning 2021. While the one for it from 2017-2020 successfully made it grow and expand, the plan for next three years will take the company to the next level.
Chair of Spark, Justine Smyth, spelled out the plan for the next three years. He highlighted that SPK was well placed to assist New Zealand grow digitally.
Also Read: Spark New Zealand (NZX:SPK) Launched 5G Mobile Service in Dunedin
CEO, Jolie Hodson, said its plan for next three years also included a focus on entering new markets -- IoT, digital, health, and sport, and also paying attention to the existing ones of wireless, broadband, and cloud.
The company has plans to provide its customers with user-friendly technology tools, which will make their lives comfortable. To achieve this, SPK intends to use refined use of machine learning, data, and artificial intelligence. Spark plans to continue its 5G rollout throughout New Zealand and increasing wireless capacity to cater to the increasing demand for data from customers.
The CEO said that Spark plans to invest in 5G technologies to provide customers with smart business solutions and not just connectivity.
Spark Health, which was created several years ago, will now focus on providing health services through telecommunications and cloud services. In other words, digitisation of healthcare, and using 5G to expand wireless capacity for healthcare services, are targets the company is looking at.
The stock of Spark (NZX:SPK) is trading up 0.10% at NZ$4.905 at the time of writing on 11 January 2021.