Highlights

NZ Government is taking necessary step to cushion the impact of the recent alert levels imposed by COVID-19.
They are prioritising COVID-19 Relief Fund 2021 for those areas and communities that have been adversely affected.
In the wake of the current coronavirus outbreak across the country, the New Zealand Government has announced to provide immediate relief of upto NZ$5 million to the vulnerable Maori and other communities.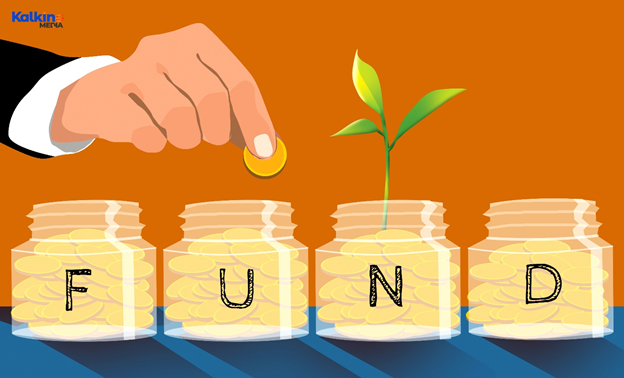 Source: Copyright © 2021 Kalkine Media
Hardest hit areas by the resurgence of coronavirus outbreak
NZ's COVID-19 2021 Whanau Recovery Fund will offer financial assistance and support community-driven critical services, particularly the regions of Northern Waikato, Tāmaki Makaurau, and Te Tai Tokerau, which have been severely affected by the recent COVID- 19 alert levels.
The fund aims to offer small grants to various iwi and Maori groups, which though, are not linked with the existing support network, but are working directly with the communities.
In other words, the above-mentioned fund focuses on providing immediate relief to the frontline workers and staff, who are displaying resilience and supporting their communities in these times of uncertainty.
Further, the Government has announced various financial support schemes like Resurgence Support Payment, Wage Subsidy Scheme, etc., to numerous businesses, organisations, and self-employed.
These can be availed by the businesses impacted by the recent alert levels 3 and 4 so that they can continue to pay their workers and protect the jobs.
Bottom Line
The NZ authorities are trying their level best to support and assist individuals and whanau.