Summary

Let's look at the most traded stocks on the NZX today.
Let's see whether they were the most traded because of buys or sells on them.
Also, one can keep an eye on the stock price as it is linked to the buys and sells of a stock.
The stocks that have the most volume are the most active stocks that have seen the maximum investors interest intraday. There can be some stocks that have been the most traded during that week or month also. These stocks could be showing the maximum volumes either due to selling or buying seen on them. Then, if the selling exceeds the buying, the stock is in red. while if buying activity is more, it is in green.
Let's see which stocks were the most traded ones today.
Sky Network Television Limited (NZX:SKT)
SKT was the most traded stock today. Its volumes were to the tune of 4,066,982 and the stock was up by 0.60% at NZ$0.170. The Company recently announced a life-long contract with NBC for content sharing for its customers. It will be providing content to its customers across platforms and on demand.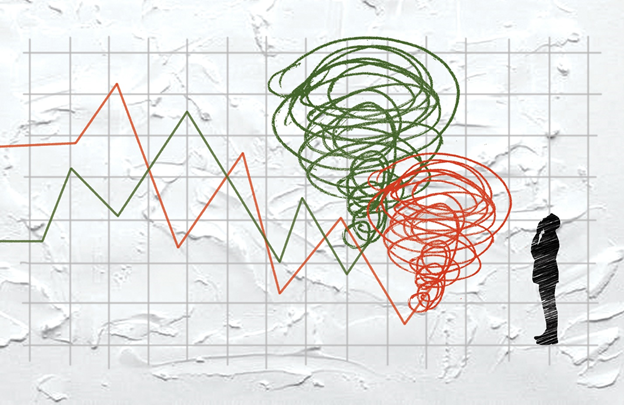 Image Source: Copyright © 2021 Kalkine Media
Oceania Healthcare Limited (NZX:OCA)
OCA was also one of the most traded stocks on the NZX today. It garnered volumes of up to 2,030,623. The stock was down by 0.68% at NZ$1.450. Recently, OCA reported its earnings with EBIT increase by 8% at NZ$56.4M for the 10-month period. The highlight of the earnings was its sales volumes, which increased by 26% in all the segments.
Also Read: 5 NZX Stocks Gaining Volume During The Market Session - FBU, KMD, OCA, SPK, PCT
Me Today (NZX:MEE)
Me Today was one of the most traded stocks. Its volume was 1,722,053 stocks. The price of the stock was at NZ$0.112, up by 12%. Me Today was in news recently due to its plans to acquire King Honey, a famous brand of honey. On Wednesday, it announced that it would hold a special meeting to get the shareholders' approval for the acquisition.
New Talisman Goldmines Limited (NZX:NTL)
NTL was also an active stock. It reflected volumes to the tune of 1,437,864 and was trading flat at below 50 cents. With the price of gold going up, this stock has been in demand of late. It has shown high volumes on several days and weeks.
a2 Milk Company (NZX:ATM)
ATM has been one of the most traded stocks for weeks. On Wednesday, it reflected a volume of 1,99,023 shares and its price was up by 0.33% at NZ$6.170. The Company recently announced its half-yearly results in which, it had reported a strong growth in the Chinese market , a rise of almost 43%, even in the US. It could get good revenue growth and improved EBIT.
Also Read: A Sneak Peek at 6 NZX Gainer and Losers Of The Day--ARB, SEK, AMP, ATM, MEE, CRP?