Highlights

Kiwi Property Group reports 9.6% sales growth in December 2021 on pcp for its for its mixed-use shopping centers.
Encouraging sales numbers puts KPG in an optimistic position for 2022.
Kiwi Property Group Limited (NZX:KPG) released its sales report for the month of December 2021 on Tuesday. The Group reported an increase of 9.6% on pcp in sales for its mixed-use shopping centers.
Major increase in total sales was due to a 35.1% lift YOY in sales from Mini majors that include stores over 400 square meters in size. Sales rise in this category majorly came from opening of retailers, JD Sports and Culture King.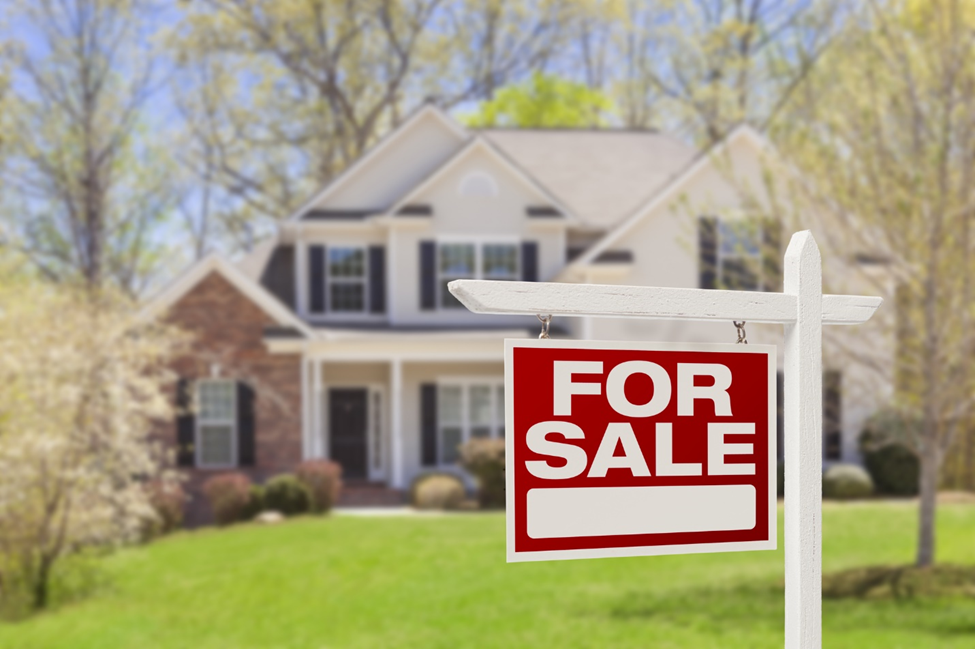 Source: © Feverpitched | Megapixl.com
Majors' category also witnessed an increase in sales, bolstered by supermarkets and the ongoing recovery of cinemas. Sylvia Park was the top performing asset in the month, noting 11.7% growth in sales.
Other key mixed-use shopping centers of KPG, LynnMall and Te Awa The Base, also posted an increase in sales of 7.3% and 4.5%, respectively, in the month.
Linda Trainer, Kiwi Property GM Asset Management expressed her delight to see KPHG's tenants reporting sales growth after lockdowns significantly impacted the retail sector in 2021.
On 25 January, at the time of writing, KPG was trading at NZ$1.13, up 0.44%.
Bottom Line
Encouraging sales growth across KPG's mixed-use shopping centres in December puts KPG in an optimistic position for 2022.