Highlights

Good Spirits Hospitality announces entering into a conditional agreement to buy all the shares of Nourish Group, a prominent name in NZ's hospitality sector
This would provide tremendous growth opportunities to the combined group
Good Spirits Hospitality Limited (NZX:GSH) has notified its stakeholders lately about acquiring New Zealand's well-known hospitality venue owners, Nourish Group.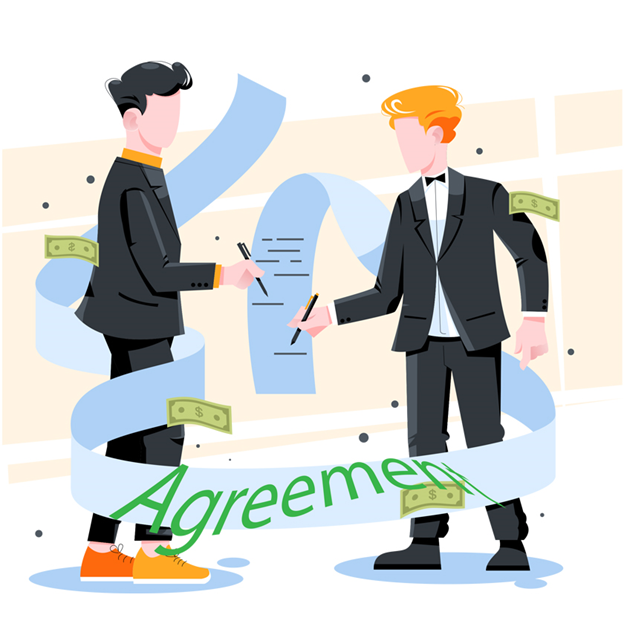 Source: Copyright © 2021 Kalkine Media
The combined platform to deliver excellent service and memorable experiences to its customers
NZ's famous hospitality company, Good Spirits Hospitality, has struck a deal to buy Nourish Group. The latter is the owner of 10 high-profile hospitality venues located across the country. Some of them are The Brit, Soul Bar & Bistro, The Chamberlain, Shed 5, etc.
This deal would bring the total number of venues under GSH ownership to 20, thereby making it one of the largest hospitality operators in New Zealand.
Related Read: Good Spirits (NZX:GSH) finalises the lease of Viaduct Venue
Moreover, it would double the earnings of Good Spirits Hospitality, thus making room for significant operational and financial synergies, which would be achieved when the two successful hospitality operators join forces to form a combined platform.
It is noted that Richard Sigley, a big name in the hospitality sector, would join GSH's Board, and the enlarged group would be hugely benefitted from his experience and talent.
The acquisition amount includes a base price of nearly NZ$21.3 million, plus another NZ$5.9 million to be paid, 12 to 24 months after the settlement of the deal.
This conditional agreement is subject to Good Spirits Hospitality's shareholder approvals and is likely to be sought at a special shareholder's meeting, which would take place in the first quarter of 2022.
Bottom Line
The said acquisition would provide a transformational growth opportunity for GSH, strengthening the company for additional advancement and innovation.
At the time of writing, Good Spirits Hospitality was soaring by 13.04% at NZ$0.078, on 15 November.