Biotechnology firm, Blis Technologies Limited (NZX:BLT) announced on 27 January 2021 that the Company and its associate e-commerce and digital agency RooLife Group Limited (ASX:RLG) are finally launching the wide product range of Blis probioticsTM on online retail giant Alibaba's Tmall Global marketplace.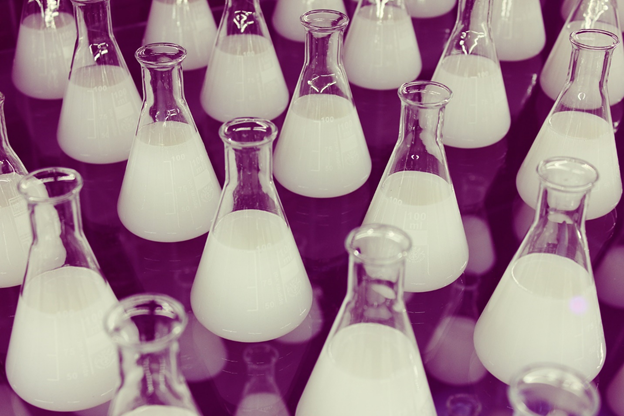 The launch took place at an event in Dunedin with Alibaba Group in China on 26 January 2021. For the sake of same, Blis Technologies has collaborated with the RooLife Group, a specialist company when it comes to e-commerce and digital marketing aimed in China.
Here are some key details of the launch:
RooLife will be offering the digital marketing services and will be managing the overall online store operations in order to promote and sell the oral BLT probiotics products in China.
Tmall Global is one name that comes to mind when it comes to transnational online retaining in China. Via this platform, the foreign brands and sellers can easily reach people in China, create a brand's awareness, and can even get direct insight from the consumers' behalf.
Meanwhile, the stock was quoted at NZ$0.081, down by 1.22% per share with market capitalisation NZ$88.96 million at 12:56 PM NZDT.