Sky-rocketing house prices poses a risk to New Zealand's banks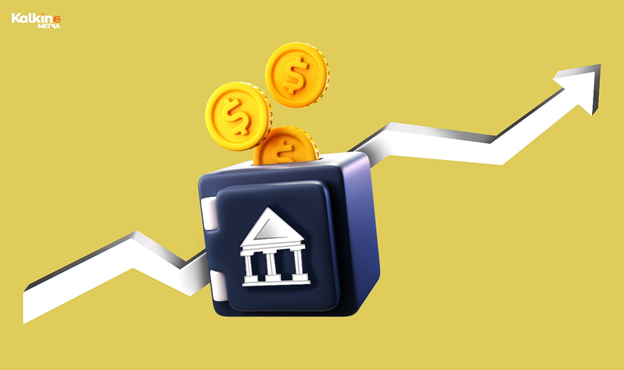 Source: Copyright © 2021 Kalkine Media
The global credit rating agency, S&P Global Ratings, in its recently released mid-year banking outlook, stated that the exceptionally strong rise in house prices in the Kiwi nation might hinder the stability of New Zealand's banks.
Due to soaring house prices, the economic trends prevailing in the country went from stable to negative.
As the rate of property price escalated to 30% in the current year, the re-emergence of economic risks poses a threat to the country's banking system, indicating increased levels of long-term credit losses.
The efforts of the NZ Government, as well as the Reserve Bank, have failed to restrain the skyrocketing house prices, as stated by the rating agency.