Highlights

Many ASX-listed companies would be providing dividends in October.
Perenti, Nick Scali, and Reece Limited are some known players providing dividends this month.
These players have a history of providing dividends.
Many ASX-listed players have announced a dividend for the six months ended 30 June 2021, payable during September and October 2021. In this article, we will explore three players who will pay dividends in October 2021.
Stock Information (At AEST 3:29 PM):

Perenti Global Limited (ASX:PRN)
Perenti is a diversified global mining services group. Its businesses are in surface mining, underground mining plus mining support services. Perenti is providing its final dividend of AU$0.02 per share on 20 October 2021. Since 2011, PRN has provided dividends. Since 2017, it has consistently provided dividends.
The Company delivered FY2021 results in line with its amended expectations, attaining solid operational performance & growth from its underground mining business plus an enhanced 2H performance from its surface mining business.
It generated a stable revenue of AU$2.02 billion and an underlying EBITA of AU$170.8 million. Statutory NPATA improved from 1H FY2021 statutory loss of AU$63.8 million to a statutory gain in 2H FY2021 of AU$11.5 million. PRN has available liquidity of AU$567.9 million to support the growth profile of the Company. It has AU$2.8 billion of new work and deal extensions since 30 June 2020. It comprises two major growth deals in North America & Botswana. It has 3 years' work in hand of AU$6.6 billion and a solid tender pipeline of AU$11 billion at 30 June 2021.
The Company expects FY2022 revenue between AU$2 billion to AU$2.2 billion and EBITA between AU$165 million to AU$185 million.
DO READ: From Kogan to Perenti Global: Why these 10 ASX stocks generated buzz on ASX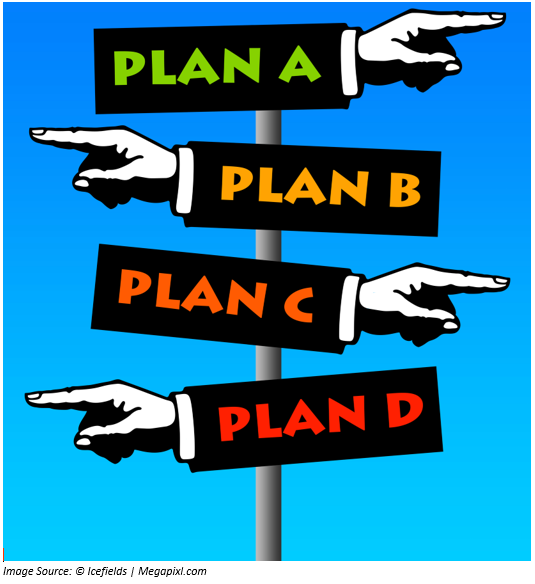 Nick Scali Limited (ASX:NCK)
Nick Scali is into furniture retailing. It is providing dividend a final dividend of 25 AU Cents on 25 October 2021. It has consistently provided dividend since 2012. FY2021 was exceptional year for the Company, delivering record levels of revenue and profit.
During FY2021, the Company reported a 42% increase in its sales revenue to AU$373 million. Gross margin grew by 80 basis points to 63.5%, primarily attained due to lowered discounting counterbalancing growing freight & supply chain expenses.
Underlying net profit after tax improved by 100% to AU$84.2 million. EBITDA improved by 92.7% to AU$126.6 million. Operating cash flow before interest and tax increased by 88.4%.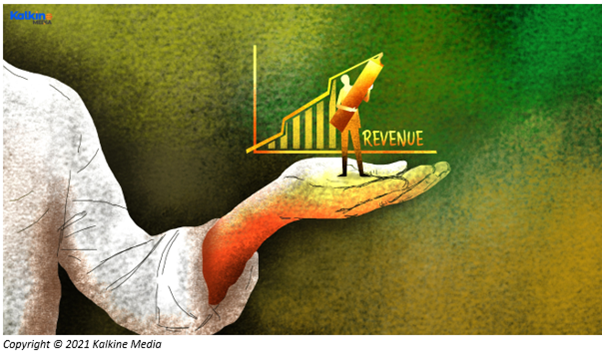 Reece Limited (ASX:REH)
Reece Limited operates as Australia's biggest plumbing and bathroom supplies. Reece Limited would be providing a final dividend of AU$0.120 on 27 October 2021. Since 2012, the Company has constantly provided dividends.
Despite the challenge posed by COVID-19, REH was able to deliver record results through FY2021. Sales revenue increased by 4% to AU$6,271 million. In ANZ, the revenue increased by 9% to AU$3,154 million, while in the US revenue increased by 11% to US$2,333 million.
Reece has a clear long-term vision to become the trade's most valuable partner, assisting them to thrive in a digital world. Reece's strong business model and great team helped it to adapt while remaining centered on the long-term.
In FY2021, the Company developed new products and services to help its clients and their business and providing them more time on the tools, and less time on administration.