Source: SND's half-year report, Feb 2021
Summary

Saunders International Limited (ASX:SND) reported solid first-half results for the period ending 31 December 2020.
Relative to H1 20, H1 21 revenue increased by $23.71 million, cash and cash equivalents rose by 4.71 million and the Company even paid dividend.
Saunders is seeing an increased level of new contract business enquiries across all its sectors and service markets.
Multi-disciplined engineering and construction company Saunders International Limited (ASX:SND) continues to progress the growth phase of its strategic plan. Despite the current challenging environment that the world is operating in, Saunders has a pipeline of opportunities in both core and emerging markets as it delivers consistently better outcomes on its projects.
GOOD READ: Saunders International's (ASX:SND) solid H1 numbers paint a bright outlook for FY21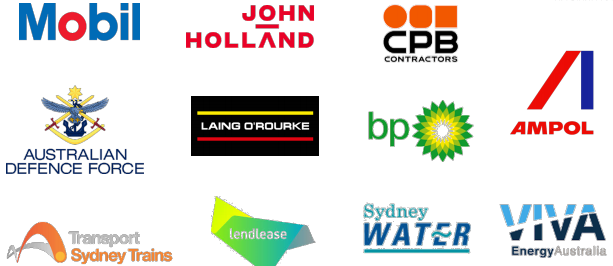 Saunders' key clients, Source: Company presentation, Feb 2021
Impressive numbers - revenue, dividend, contracts
In what provides a springboard for further growth, the Company has continued to perform across all key aspects of the business operations and financial contexts, clocking decent numbers across metrics.
Financial performance
For the half year ended 31 Dec 2020-
Revenue amounted to $53.35 million, an increase of $23.71 million or 80% over the previous corresponding quarter.
NPAT stood at $2.71 million, an improvement of $2.19 million (FY20-H1: $0.52 million).
EBITDA was $5.02 million, an improvement of $3.53 million (FY20-H1: $1.49 million).
Cash and cash equivalents amounted to $15.80 million (FY2020: $11.09 million).
Earnings per share was 2.63 cents (FY20-H1: 0.51 cents).
INTERESTING READ: Which Sectors Saunders International (ASX:SND) is Aiming for in 2021?
Dividend amid COVID-19
One of the major highlights of H1 21 was that Saunders resumed dividend payments during the period, besides reactivating the Dividend Reinvestment Plan.
The Board declared an interim dividend payable of 0.75 cents per share fully franked. The dividend will be paid next week, on 12 April. Notably, the company had not paid any dividend in H1 20.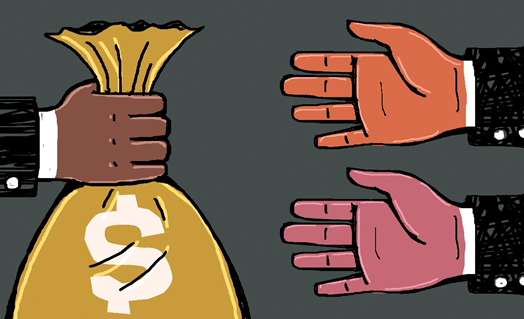 Copyright © 2021 Kalkine Media Pty Ltd
The financial strength and resumption of dividend is likely catalysed by Saunders' continued focus on working capital, close management of capital and discretionary expenditure as well as generation of operating cash via delivery of projects.
Contracts & orderbook
Successful execution of the Growth phase of the strategic plan has boosted the pipeline of opportunities in both core and emerging market.
As on 31 Jan 2021-
Saunders' orderbook reflected $91 million.
Tender and pipeline stood at $814 million.
Work in hand was worth $90.9 million.
As per the tendering activity, the value of Saunders' live tenders was $421 million (incl. preferred contractor status projects worth $105 million).
The pipeline (yet to be tendered) amounted to $393 million.
The Company has set out its outlook for FY21. Revenue is likely to be between $100 and $110 million. EBIT is projected to be between 7% and 8%.
MUST READ: What's on Saunders International's (ASX:SND) Agenda for 2021? A Look at Key Priorities
SND traded at $0.70 on 9 April 2021 (12:11 PM AEST).