Summary

Raiden's latest appointment to the Board, Mr Dale Ginn is a highly experienced geologist and mining executive.
With the increase in exploration activities on its Pilbara and Balkan projects, Mr Ginn would bring a fresh perspective to the Boardroom.
Raiden recently increased its stake to 100% in Pilbara projects and has applied for regulatory approvals and permits for several European assets.
Diversified mineral explorer Raiden Resources Limited (ASX:RDN / DAX:YM4) has added more teeth to its Board with the appointment of Mr Dale Ginn as a Non-Executive Director. Mr Ginn is a highly experienced geologist, and his presence on the Board would bring in a fresh perspective to the exploration activities on the Company's European and Australian projects.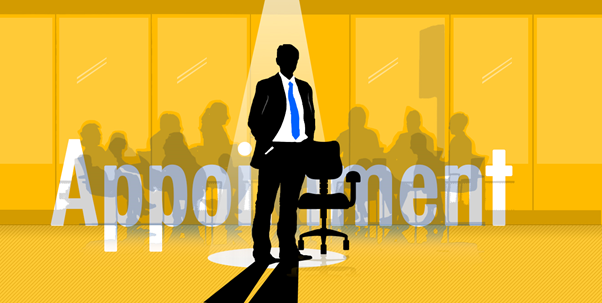 Copyright © 2021 Kalkine Media
The appointment announcement comes at a time when Raiden has increased its stake to 100% on Pilbara region projects. RDN is moving on a fast track on the exploration front on its Pilbara and Balkan projects and someone like Mr Ginn, with a strong experience of more than three decades and extensive knowledge on Pilbara gold assets, would prove to be highly beneficial for the company.
Let us flick through the vast experience profile of the newly appointed Non-Executive Director.
Mr Dale Ginn has more than 30 years of experience as a mining executive and geologist under his belt. In his vast mining career, Mr Ginn has led numerous exploration expeditions and has contributed significantly to discoveries of the multi-million worth of resources. He has founded several exploration and mining companies and is currently serving as the Managing Director of Aston Minerals (ASX:ASO).
For his extraordinary contribution in high-grade gold discovery of Gladiator deposit of Durango Resources (TSX.V-DGO), Mr Ginn was conferred with the prestigious Quebec Discovery of the Year Golden Hammer Award for 2018.
Apart from Gladiator, Mr Ginn has played a pivotal role in the discoveries of several deposits, including Hinge, 007, 777, Trout Lake, Photo, Edleston and Tartan Lake deposits. Some of the deposits are now in the production phase. Approximately 10 million ounces of resource generation and nearly A$500 million have been raised as capital for exploration and development projects under his watch.
Mr Ginn specialises in complex and structurally controlled deposits and is well-versed in all stages of mining operations. In his extensive career spanning over three decades, Mr Ginn has contributed to several companies, including Goldcorp, Harmony Gold, Gatling Exploration, Westmin, San Gold, Bonterra and others.
Mr Michael Davy, Chairman of Raiden, expressed his views on the appointment and commented:
Good read: Raiden (ASX:RDN / DAX:YM4) exhibits its resource potential in the Pilbara region of WA
Mr Ginn has been instrumental in the founding and creation of the exploration company Pacton Gold. He is a registered professional Geologist (P.Geo) in the Canadian provinces of Ontario and Manitoba.Also read: Raiden (ASX:RDN / DAX:YM4) gets a major boost for its European Project, Kalabak's Licence extended for 2 years
RDN closed at A$0.024 a share on 14 May 2021 with a market capitalisation of A$30.30 million.