Summary

BetMakers has scored a multi-year partnership with Sports Information Services Limited (SIS) and Racecourse Media Group (RMG).
The deal pertains to the live streaming of the British and Irish racing content into Australia.
The agreement is expected to boost commercial returns for British and Irish racing through increasing accessibility to the broad Australian market.
BetMakers Technology Group Limited (ASX:BET) continues to march ahead with a flurry of developments to tap the growing global opportunities.
Advancing well in line with its current focus, the Group has announced a multi-year live streaming agreement with leading betting industry players, Sports Information Services Limited (SIS) and Racecourse Media Group (RMG).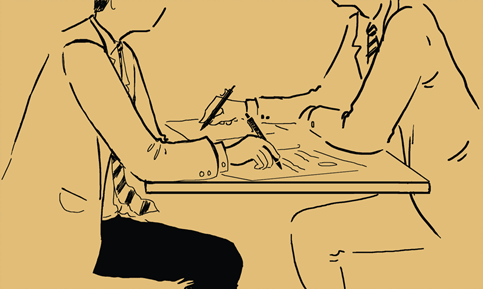 Source: Copyright © 2021 Kalkine Media
Under the deal, BetMakers will act as an authorised supplier of British and Irish live horseracing vision and wagering content to approved corporate bookmakers in Australia. The partnership with SIS and RMG includes licensed rights for over 50 racecourses. Significantly, SIS holds the rights to all 26 Irish racecourses in addition to Ascot and Chelmsford City, while RMG holds the rights to 34 British racecourses.
British and Irish horseracing content gains greater accessibility
SIS' Commercial Director Paul Witten considered the agreement as a significant step aimed at increasing accessibility of the British and Irish horseracing content in Australia, where it is pretty popular.
SIS is a leading live picture and data delivery player in the global betting industry with more than 30 years of experience in promoting and facilitating vision and data to grow international racing revenues.
SIS is a dominant provider of 24/7 live betting services to global retail and online operators and continues to witness rapid growth in its international customer base. Mr Witten believes that the agreement with BetMakers will allow SIS to expand its current reach via several new integrations with Australian digital operators.
SIS has a rich heritage in creating betting events by distributing pictures, data, live streams, and derivatives for horse and greyhound racing. Meanwhile, the acquisition of 49's business has allowed SIS to expand and diversify into other verticals, including esports and numbers games.
The agreement set to drive new digital revenues for racecourses
Expressing his pleasure over the deal with BetMakers, RMG's Commercial Director Nick Mills commented that the deal builds upon RMG's recent Sportsbet partnership and the long-standing relationship with Tabcorp and SKY Racing. RMG is the holding company in charge of various media rights management businesses.
Mr Mills indicated that the deal leads to a bigger audience within Australia and would drive new digital revenues for its racecourses with wagering turnover growth generating increased returns.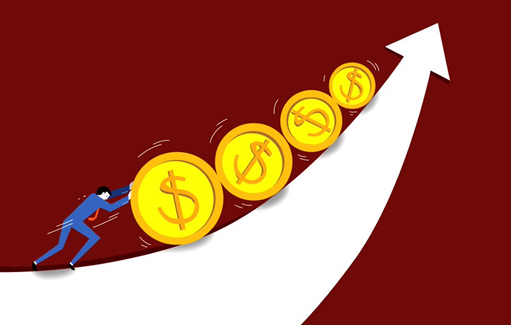 Source: Copyright © 2021 Kalkine Media
BetMakers committed to widening the racing network footprint
BetMakers CEO and Managing Director Todd Buckingham commented that the Company had been successfully promoting a global racing network model, importing and exporting wagering-related data, live vision, and content to promote racing across the world's regulated jurisdictions on a 24/7 basis.
He indicated that the partnership with SIS and RMG would help the Group bring British and Irish racing to many Aussies through its partner operators in Australia. At the same time, the deal backs British and Irish racing by boosting commercial returns for the sport.
Triggered by the latest update, BET shares soared over 4% on 7 July 2021, trading at A$1.150.