Summary

Walmart is foraying into in-house financial solutions for its customer and associates.
The company is incorporating a start-up to deliver modern, innovative financial solutions backed with technology.
US-based global retailer Walmart Inc. has announced a partnership with Ribbit Capital for a new fintech start-up. The partnership seeks to offer innovative and affordable financial solutions to customers.
Source © Kalkine Group 2020
Ribbit Capital is a fintech investment firm, which is backing firms like Robinhood, Credit Karma, and Affirm. The fintech will combine the enormous retail experience of Walmart and fintech expertise of Ribbit.
Walmart's sales strategies like 'Every Day Low Price' have enabled consumers to save on their needs. With the launch of innovative and affordable financial solutions, the retailer is likely to provide further value to customers.
Technology-driven solutions by the partnership will also ensure that the experience is hassl- free and scalable.
The start-up's Board will have two representatives from Walmart and one from Ribbit Capital. Walmart US CEO John Furner and Chief Financial Officer Brett Briggs will represent Walmart on the Board. It also plans to have industry experts on the Board and an experienced management team.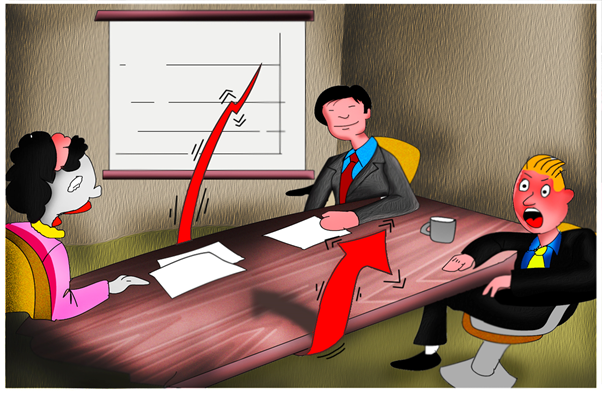 Source © Kalkine Group 2020
It was also acknowledged that the fintech firm will pursue partnerships and acquisitions for growth. The retailer will continue to run its existing financial services and partnership with third parties. Also, Walmart will own a majority stake in the fintech company.