Highlights

Pilbara Minerals issued the first tranche of 32,670,451 shares to former Altura Loan Noteholders.
Sayona Mining closed its Share Purchase plan, receiving massive support from the shareholders.
Woolworths Group announced its strategic partnership with Uber Eats to accelerate ultra-convenience in Australia.
Telstra announced an on-market share buyback of up to AU$1.35 billion.
August 2021 has seen the ASX 200 index gain 1.493%. Several big players have garnered massive attention following key announcements during the month.
Players including Pilbara and Sayona Mining, Woolworths, and Telstra have generated decent returns last month.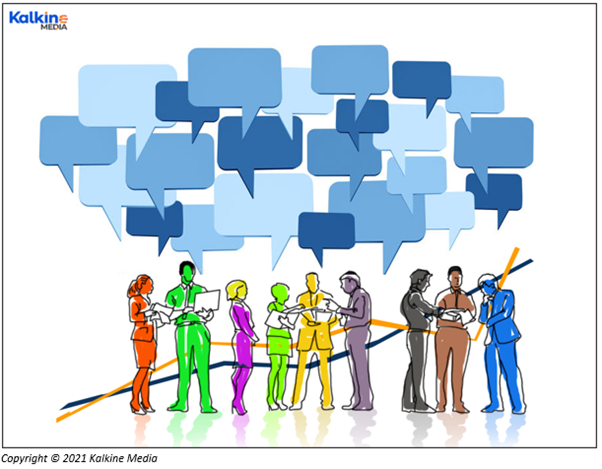 This article will walk you through the recent developments of these four ASX-listed players.
Pilbara Minerals Limited (ASX:PLS)
Pilbara Minerals Limited is the producer and explorer of lithium and tantalum. Lately, the Company was in the discussion following its media release on 17 August 2021 related to the issue of the first tranche of 32.67 million shares to the ex- Altura Loan Noteholders.
The second tranche of shares would be released post the shareholders' approval at the general meeting, which is expected to happen in September 2021.
On 24 August, PLS shares closed at AU$2.250, in line with the previous close.
RELATED READ:
Sayona Mining Limited (ASX:SYA)
Sayona Mining is an emerging lithium miner with projects in Québec, Canada, and Western Australia. On 23 August 2021, Sayona Mining announced the close of the Share Purchase Plan (SPP). The SPP received huge support from shareholders. It received applications totalling ~AU$68 million, over 13 times the initial AU$5 million target. Thus, to meet the investors' demand, the Company increased the size of SPP to AU$20 million.
The proceeds from the SPP and AU$45 million were raised through a placement to facilitate settling of acquisition of North American Lithium and advance Abitibi lithium hub.
On 24 August, SYA shares ended at AU$0.130, up 8.333%.
INTERESTING READ: Why Sayona (ASX:SYA) share price jumped 320% in January
Woolworths Group Limited (ASX:WOW)
Food, general merchandise, and specialty retailer, Woolworths Group, was in the spotlight following the Company's latest news related to its partnership with Uber Eats to accelerate ultra-convenience in Australia.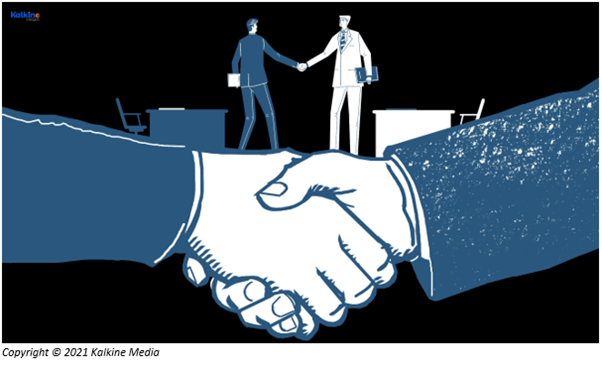 Approximately 12 Woolworths location would now be visible on Uber Eats for Sydney and Melbourne-based account holders from the upcoming week. This would give people access to fresh fruit and vegetables along with several household staples delivered within 60 minutes.
From 30 August 2021, the partnership would start in Sydney and Melbourne before expanding across the eastern seaboard. A network of Woolworths locations will be accessible nationwide on Uber Eats (under Metro brand) by early 2022.
Despite the significant step taken by the Company, WOW shares ended the day's trade on 23 August in red.
On 24 August, WOW shares closed at AU$41.330, down 1.219%.
RELATED READ: Why are ANZ, WOW, and BEN shares trending?
Telstra Corporation Limited (ASX:TLS)
Telecommunications carrier Telstra Corporation Limited provides telecom and information services, including mobiles, pay television, as well as internet. Telstra was in the discussion post the Company released its FY2021 results and announced on-market share buybacks of up to AU$1.35 billion on 12 August 2021.
On 12 August 2021, TLS released its FY2021 results. It claimed that it reached an important turning point in its financial performance and outlook.

The FY2021 results were in line with the Company's guidance.
Revenue from ordinary activities declined by 9.1% to AU$21,558 million.
Other income dropped 35.8% to AU$1,574.
Profit for the year improved by 3.4% to AU$1,902 million.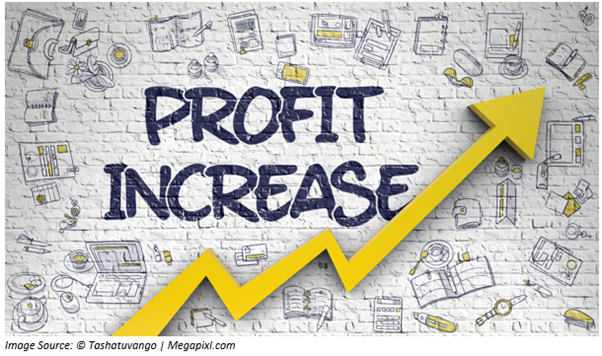 A total dividend of 16 cents was declared during FY2021. The Company would pay the final dividend of 8 cents on 23 September.
Other than FY2021 results, the Company announced that it would return ~50% or up to AU$1.35 billion of net proceeds from its InfraCo Towers transaction to shareholders during FY2022 via an on-market share buyback.
The on-market share buyback would be done in the ordinary course of trading over 12 months. The amount and time of the share buyback would depend on the market condition.
On 24 August, TLS shares closed at AU$3.930, down 1.504% from the previous close.
RELATED READ: Why Latitude Group and Telstra created a buzz on the ASX today?