Highlights

Newly listed companyRocketBoots declined as much as 17.5% on ASX debut.
Zip Co surged more than 9% on strong business growth in November.
Neuren Pharma spiked over 100% on positive trial results for its drug Trofinetide.
Australian shares were in an upbeat mood on Tuesday amid firm global cues and easing fears about the Omicron variant of the coronavirus. The ASX 200 benchmark index gained as much as 0.9% by mid-session, ahead of the Reserve Bank's monthly policy announcement scheduled to be released later today. The top gainers on the ASX were PointsBet Holdings (ASX: PBH), Zip CO (ASX: ZIP), Corporate Travel Management (ASX:CTD), Bank of Queensland (ASX:BOQ), and Flight Centre Travel Group (ASX:FLT).
Individual stocks that grabbed headlines today include newly listed company RocketBoots, fintech major Zip Co, and biopharma company Neuren Pharmaceuticals. Here's how these shares traded today:
RocketBoots
Image source: iQoncept, Shutterstock.com
Newly listed company RocketBoots (ASX: ROC) made a weak debut on the ASX today. Shares of Australian software business opened 15% lower at AU$0.17 against the listing price of AU$0.20. During the day's trade so far, the stock has declined as much as 17.5% to hit a low of AU$0.165.
Shares of the software production company commenced trading at 11 AM AEST after successfully raising AU$4.25 million in its initial public offering (IPO). The company issued 21.25 million shares at an offer price of 20 cents per share, which opened for subscription between 28 October and 12 November 2021.
Zip Co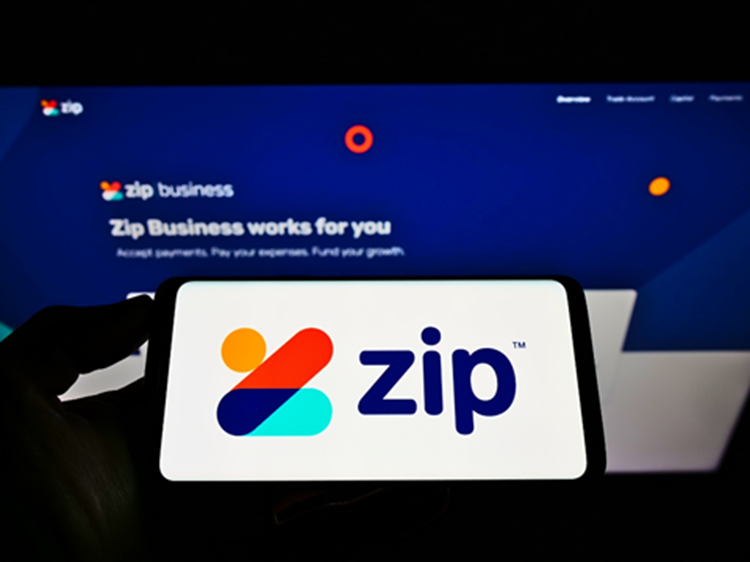 Image Source: © Timonschneider | Megapixl.com
Shares in payment solutions company Zip Co (ASX: Z1P) surged as much as 9.4% to hit an intraday high of AU$4.75 after it released business updates for the month of November. Zip shares have tumbled nearly 26% over the past one month amid a grim outlook for the buy now, pay later (BNPL) sector.
Zip, one of Australia's leading BNPL player, informed its shareholders this morning that its monthly transaction volume surged 52% to AU$906.5 million in November, compared to AU$310.5 in the prior year period.
The company also saw a surge in customer numbers, which increased to 9.2 million, up 71% on the prior year.
During the month under review, ZIP successfully went live with Microsoft Edge, Revolve, Virgin, Puma Fuel, Shein, and many other brands.
Commenting on the business update, Managing Director and Global CEO, Larry Diamond said, "November was a very strong month for the Company, and shows the tremendous growth achieved since this time last year with many markets processing BNPL payments for the first time – the Company is now processing annualised volume of more than $10 billion."
Neuren Pharmaceuticals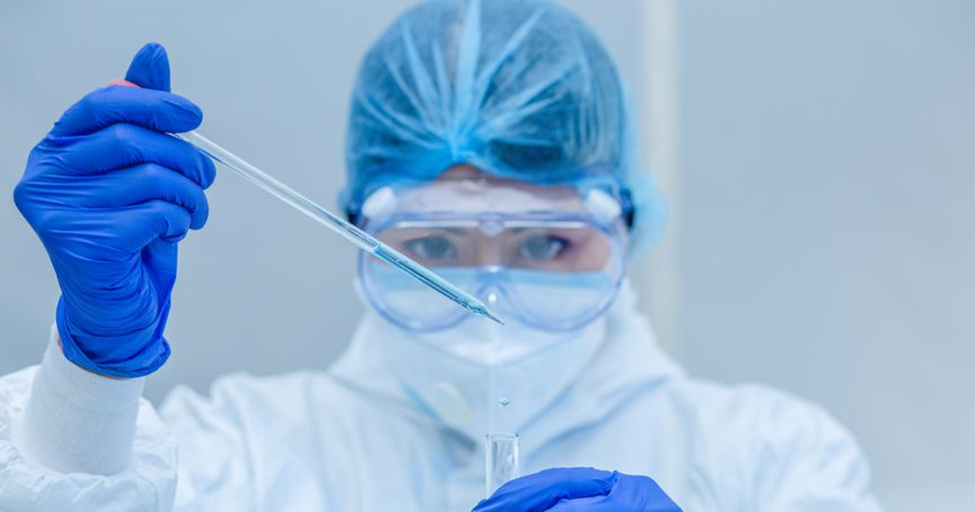 Image source: © Chayakorn76 | Megapixl.com
Shares of biopharma company Neuren Pharmaceuticals (ASX: NEU) spiked over 100% on Tuesday after it announced positive trial results for its drug Trofinetide used for the treatment of Rett syndrome.
The company said in an exchange filing that its North America-based partner, Acadia Pharmaceuticals, has found positive results from the pivotal Phase 3 study of Trofinetide. Based on findings, Acadia plans to file pre-New Drug Application meeting with the United States Food and Drug Administration (FDA) in Q1 FY22 and New Drug Application (NDA) around mid-year 2022.