Highlights

Brent Crude oil prices are hovering near three-year highs on the back of tight supplies and strong demand.
Australia's Beach Energy has signed an LNG supply agreement with British Petroleum.
Origin Energy will invest heavily in UK-based Octopus Energy to maintain its 20% equity interest.
Crude oil prices climbed on Monday, with prices of Brent hitting three-year highs on the back of tight supplies and strong demand. December delivery Brent Crude oil futures last traded at US$79.09 per barrel, up 0.47%, whereas November delivery WTI crude oil futures traded 0.52% higher at US$75.84 per barrel, as of 28 September 2021 at 1:00 PM AEST.
On that note, let us zero in on two ASX-listed energy sector players that grabbed headlines on Tuesday after announcing significant updates. Beach Energy (ASX:BPT) made an announcement related to its Waitsia Gas Project, while Sydney-based electricity and gas retailer Origin Energy (ASX:ORG) decided to invest in a UK-based start-up – Octopus Energy.
Related Article: From BHP to Beach Energy: Five shares that created a buzz on ASX today
Beach Energy's LNG supply deal with BP Singapore
Beach Energy on Monday announced that it had inked an LNG supply deal with BP Singapore Pte. Limited, which is a subsidiary of BP plc. As per the Heads of Agreement entered between the parties, the following are expected:
BP will purchase the entire 3.75Mt of expected LNG volume from BPT's Waitsia Gas Project Stage 2. Both the parties are aiming to execute a fully termed LNG supply and purchase deal in the second half of FY2022.
The Heads of Agreement signed between the two parties is in line with the provisions mentioned in the executed North West Shelf (NWS) Gas Processing and Lifting Agreements.
The supplies will be made on a Free-on-Board basis from NWS facilities in Western Australia.
The agreed LNG price between both the parties is linked to Brent and Japan Korea Marker price indices and includes a mechanism for downside price protection, favourable for BPT during North Asia winter periods.
Related Article: Beach Energy (ASX:BPT) ends year of mixed fortunes with good progress on gas growth
Shares of BPT last traded at AU$1.362, up 10.323% as of Tuesday.
Origin Energy again backs Octopus Energy
In an upbeat update on Tuesday, Origin announced to make an additional investment of ~AU$70 million in the UK-based Octopus Energy.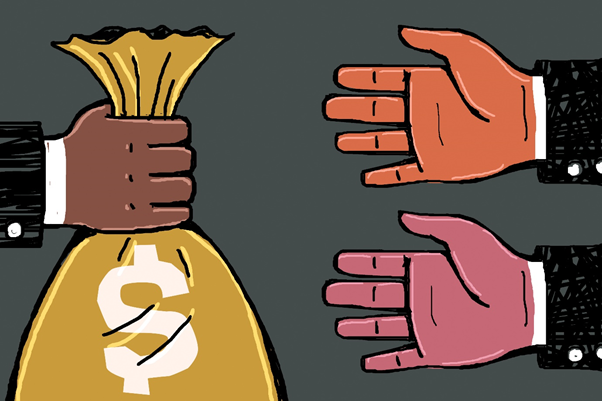 Source: Copyright © 2021 Kalkine Media
The current investment plan of ORG is aimed at maintaining its 20% stake in Octopus as Generation Investment Management (GIM) has decided to acquire nearly 7% stake in the company for about AU$5.5 billion.
Octopus is an energy retailer that holds nearly 5.3 million customers and is expanding rapidly by focusing on developing advanced energy services and products.
Under the terms of the agreement, GIM will have an option to double its stakes in Octopus before 30 June 2022. At the same time, Origin will have an option to maintain its 20% stake through investment.
ORG had earlier agreed with Octopus in May 2020 for the acquisition of a 20% stake in the latter.
Octopus plans to utilise the funds for accelerating its growth strategy aimed at international expansion of energy retailing and technology licensing.
Must Read: Origin Energy (ASX:ORG) Uplifts Gas Production Guidance for FY21
Upon completion of the investment, the ownership of Octopus will be as follows: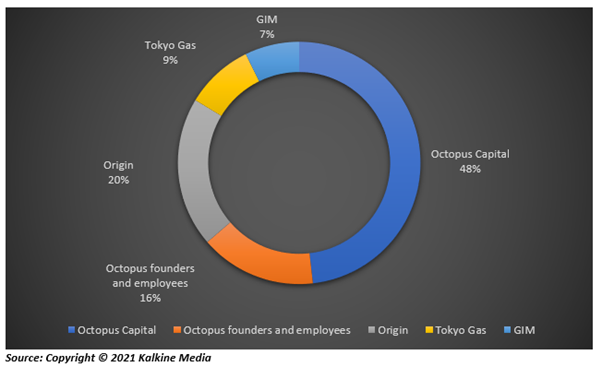 Shares of ORG last traded at AU$4.75, up 5.321% on 28 September 2021.
Bottom Line
Australia-based Beach Energy and Origin Energy gained significantly on Tuesday after making upbeat announcements. BPT has struck an LNG supply agreement with BP while ORG has decided to invest in UK-based Octopus Energy again.