Summary

Prices of commodities are soaring on the back of various factors.
Gold has recorded an unexpected overnight surge to reach a 15-week high level.
St Barbara (ASX:SBM) has lowered its FY21 guidance amid performance challenges.
The stock of St Barbara Limited (ASX: SBM) declined by more than 8% today, after the company released an update on its guidance for FY21.
Price is Less albeit Opportunities are Immense; Invest Wise with Kalkine LITE Just at $19.99
As the performance is not in line with expectations at the Simberi and Leonora operations, the gold miner has downgraded its production guidance for the reported period.
The consolidated production guidance now stands at 330koz - 360koz with an AISC between A$1,547 and A$1,695 per ounce. Previously, the company was expecting 370koz-380koz with an AISC of A$1,440 and A$1,520 per ounce.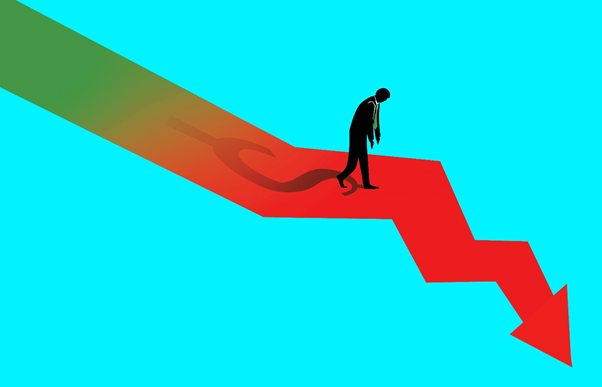 Source: Copyright © 2021 Kalkine Media
Interesting Read: Three ASX gold stocks to light up your portfolio as gold prices heat up
Operations Update:
FY21 guidance for Atlantic Operations remain unchanged, as it continues to perform in line with expectations.
In April, mill throughput was consistent with the record set in March. Moreover, gold recovery remains consistent at 94%.
The guidance remains at the previous level of 100koz to 110koz with an AISC between A$958 and A$1,050 per ounce.
SBM has slashed the FY21 guidance for Leonora and Simberi operations due to lower mining grades and rates, respectively. COVID-19 induced challenges have impacted workforce availability, thus forcing the gold miner to lower its current year guidance range.
Leonora's guidance has been downgraded to 150koz to 160koz with an AISC of A$1,815 and A$1,950 per ounce (previously 175koz at A$1,590 and A$1,630 per ounce.
Simberi's guidance now stands at 80koz to 90koz at an AISC of A$1,790 and A$2,030 per ounce, compared with earlier forecast of 95koz at A$1,720 and A$1,810 per ounce.
Good Read: ASX 200 today: Gold, iron ore miners push market higher for third straight session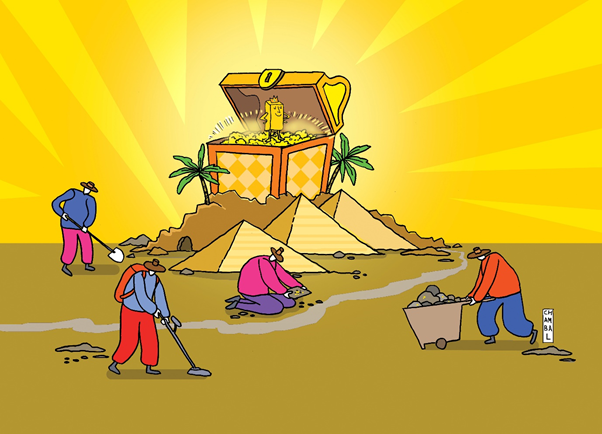 Source: Copyright © 2021 Kalkine Media
Gold prices jumped 0.28% to reach a 15-week high on Tuesday, trading at US$1,871.5. The prices are going up amid inflation anxiety, weaker US dollar and rising COVID-19 cases in countries like India, Singapore and Japan.
Few ASX-listed gold miners to watch out for are OZ Minerals Limited (ASX:OZL), Perseus Mining Limited (ASX:PRU) and Evolution Mining Limited (ASX:EVN).
Recently, other commodities have also been registering their all-time highs. Last week, iron ore prices surged to all-time high levels to trade nearly US$229 per tonne. Leading iron ore majors like Fortescue Metals Group Limited (ASX:FMG), Rio Tinto (ASX:RIO) and BHP Group (ASX:BHP) seems to capitalising on the iron ore rally.
Must Read: How could the red-hot iron ore rally benefit investors?