Summary

Material space players like Perenti and Orica are experiencing challenges, owing to various market factors.
Perenti has lowered its guidance for H2 FY21. The company expects the current challenges to continue beyond the end of FY21 and into FY22.
Orica registered a 50% decline in its profit for the first half, owing to challenging external environment.
Materials sector is usually cyclical as it includes businesses that are linked to commodity prices. The sector covers a broad range of companies from building products, industrial chemicals, fertilisers, metals and mining, and other areas.
Strengthen your Portfolio with Kalkine LITE; Now Available at $19.99 Only
Here in this article, we are discussing key updates from 2 ASX-listed stocks from the materials sector.
Perenti Global (ASX: PRN) Lowers H2 Guidance
Diversified global mining services group Perenti released an operational update on 13 May, downgrading its revenue and operating earnings guidance for H2 FY21 and into FY22.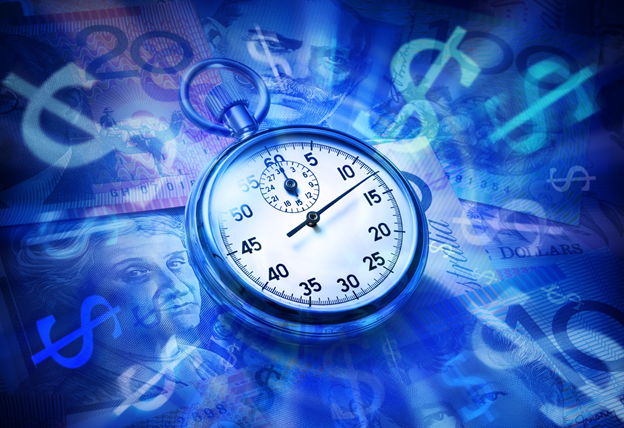 Image Source: © Cmmeraydave | Megapixl.com
Though the company achieved a number of significant milestones in recent months, it is experiencing some challenging headwinds. Mark Norwell, Managing Director and CEO of Perenti, has attributed the softening of the outlook to persisting and worsening COVID-19 pandemic impacts along with the strengthening of the Australian dollar against the United States dollar and an upward wage pressure in the Australian labour market.
COVID-19 has adversely impacted the productivity of international underground operations mainly due to longer rosters, quarantine requirements, travel restrictions on senior management and other operational disruptions.
In the third quarter of FY21, the Australian labour market experienced a demand surge which has resulted in higher turnover and growth in wages, thus impacting margins.
The revenue and operating margin guidance for the second half of FY21 is expected to be lower than the first half. Earlier the company expected these metrics to be consistent with those achieved in H1. Moreover, Perenti expects the current challenges to continue beyond the end of FY21 and into FY22.
But the silver lining in the cloud is that since the end of 2020, the company has announced over $700 million of contract awards and $320 million towards Letters of Intent (LOI).
The receptivity in the North American market seen from the LOI for works at Red Chris in Canada is a nudge to the group's focus on strategic growth. With respect to underground gold and nickel opportunities in Australia and North America, the company intends to convert these into work at hand.
PRN shares were trading at $ 0.745 on 14 May 2021 (AEST 11:28 AM), up 7.971% from its last closing price.
Also read: Here Are Three ASX Stocks With Dividend Yield Around 7%
Orica (ASX: ORI) H1 Reflects Impact of Various Market Factors
On Thursday, Orica (ASX: ORI), the world's largest provider of commercial explosives and innovative blasting systems, unveiled its half yearly report for the six months ended 31st March 2021.
The net profit after tax (NPAT) declined by 54% and stood at $77 million. Similarly EBIT fell by 51% to $152 million. The Board has declared an unfranked interim dividend of 7.5 cents per ordinary share, which implies 42% payout ratio. Net operating cash flows rose by 46% to $158 million and earnings per share registered a 58% decline.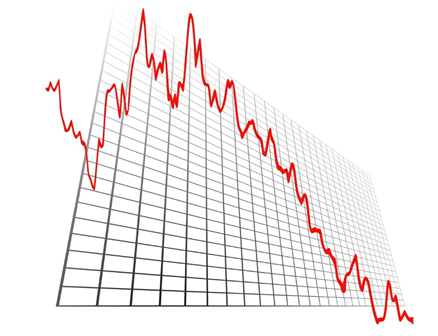 © Madartists / Megapixl.com
Also Read: These 10 ASX dividend stars deserve your attention!
Managing Director and CEO Sanjeev Gandhi has attributed the declines compared to the prior corresponding period to various market factors. Ongoing COVID-19 disruptions, geopolitical issues and unfavourable foreign exchange movements impacted the business in the first half, Gandhi stated.
Meanwhile, the ASX 200 listed company remains positive on achievement of strategic targets including new technology related contributions and benefiting from Exsa acquisition. Customer feedback too has been positive with higher trends in Net Promoter Score.
ORI shares were trading at $ 13.795 on 14 May 2021 (AEST 11:29 AM), up 3.488% from its last closing price.
Good Read: Are explosive suppliers ORI, IPL having a blast on ASX?